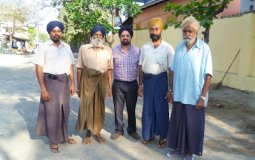 So I decided to pick a location which was least visited by foreigners and the media in general. I contemplated in repeating the success of my last film with a subject that was primarily similar to the theme of my last film.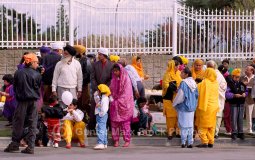 The election of 19-year-old to be one of the leaders at the country's largest temples marks an important shift toward blending tradition with progressive ideas and recasting the Sikh image in B.C.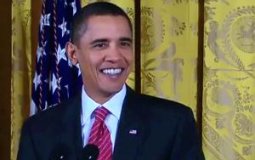 SALDEF Expands Sikh Visibility; Meets President Obama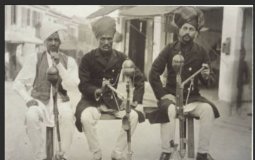 The recent publication, by Arunajeet Kaur explains the recruitment of Sikhs for the colonial police forces in British Malaya .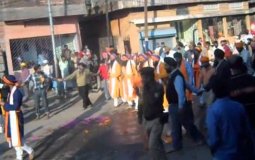 Amritsar, Punjab: Assamese Sikhs, who do not know a word of Punjabi, today visited Punjab for the first time in search of their roots to pay obeisance at the Golden Temple here.
Pages