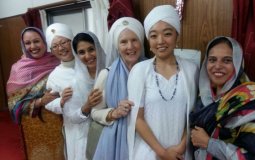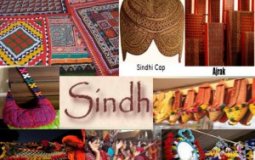 Sindhi people and their relationship with Sikhism are legendary and fascinating. There is some literature mostly written by non-Sikhs, on this unique bond which spreads across centuries.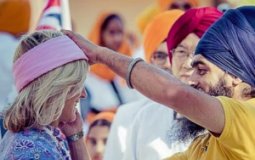 Ultimately, the Heritage Trail not only remembers the arduous efforts and contributions of the early Sikhs in Australia, but also, serves as one of the major gateways to eternally showcasing the rich history of Indians in Australia.
It bears repeating that the Sikhs are a proud people. And why wouldn't they be? Check out what Singh means — most male Sikhs adopt the term "Singh" (meaning "lion")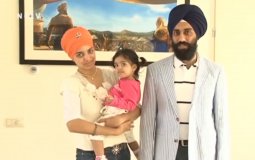 [VIDEO] A short report on Dutch TV station NCRV about Sikhs in the Netherlands focusing on Gursev Singh of Dutch Sikh Council.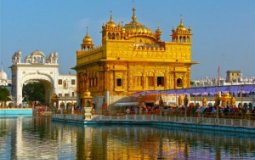 Travelers to the Golden Temple are astounded by what they find there.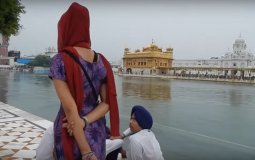 [VIDEO] I made this piece after returning home from the motherland a week or so ago. Regardless of my self critic, this video is not for myself, but for you. I hope you enjoy it.
Pages