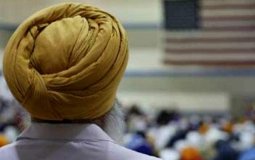 The Sikhs in America are willing to invest in the development of Punjab, eminent Sikh American businessman Gary Grewal told news agency PTI.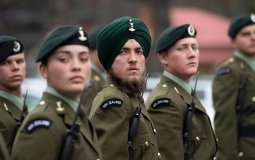 He spoke to this reporter in Punjabi and the first question put to him was how come he adopted Sikhism so perfectly in just 5 years when it takes many people a lifetime.
"Legal recognition of Sikhs as (ਕੌਮ).. is long overdue in every country of the world."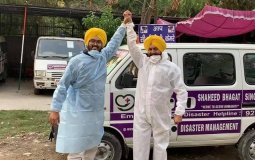 Volunteers like Jitender Singh Shunty have set an example of serving humanity in this tough time when the relatives of Covid-19 victims are backstepping from cremating their loved ones.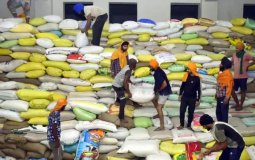 Golden Temple langar got 3,650 tonne wheat of a total of 6,260 tonnes SGPC-run gurdwaras received since April 15 when harvesting began in state
Pages