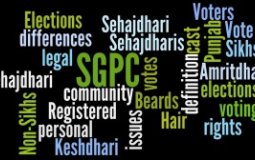 ... taking together all sehajdhari, keshdhari or amritdhari Sikhs, we need to transcend such personal differences and get together to face bigger issues being faced by our community and realize the vulnerability we are subject to because of this infighting.
No matter what our origins are it is normal to sometimes not recognize the beautiful things that we have in our life.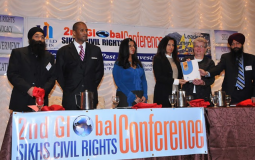 Focusing on the rich history of Sikh women in leadership and on the Sikh teachings of gender equality, speakers highlighted concerns around current roles of Sikh women.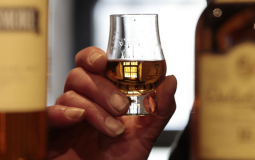 Southall Sikhs concerned over the amount of alcohol consumed by the Sikh community.
Pages