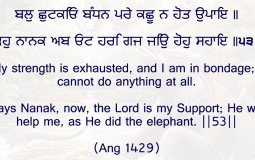 Sri Guru Arjan Dev Ji Maharaj states within his Gurbaani that the elephant remembered the Lord and in an instance the Lord saved the elephant. Guru Ji explains that this...
SikhNet's incredibly popular Daily Hukamnama App is now available on the Android platform. This free app brings the wisdom of the Siri Guru Granth Sahib directly to you for daily inspiration and reflection.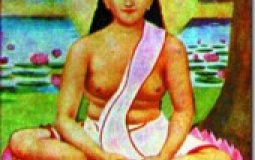 "Fine, kill me! I cannot hold your hand but at least let me meditate upon the Lord before you kill me, so that if you do kill me I can at least be emancipated by the Lord."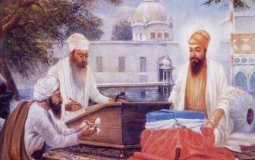 Bhai Gurdas ji gives so many examples one after another so that we can easily judge between right and wrong. We can sing Bhai Sahib varrans as Kirtan.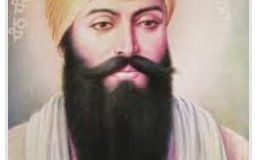 The composition was so spiritually elevating that Guru Arjan declared that it would be included in the Adi Granth – the huge compilation he was creating to embody the best of all spiritual expression at that time from all traditions.
Bhisham Pitama, the son of the Ganges, meditated on that Naam; his consciousness delighted in the Ambrosial Nectar of the Lord's Feet.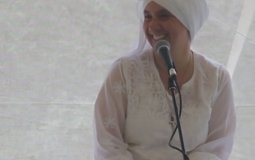 When you feel anger, you cannot feel love. When you feel lust, which is sex for sex's sake, that sophisticated sensitivity disappears. Greed. Pride. Attachment. All of them block the experience of love.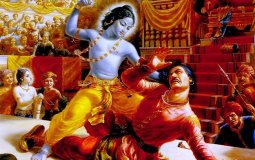 Akrur taught the people of Mathra to remember the Lord in pain and peace and to stop slandering one another. Mathra became a very peaceful and holy place, where the Lord's name was chanted by all.
Pages