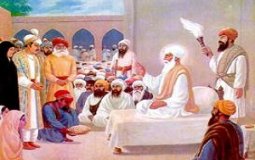 The idea that still sits in my mind, after a year of experiencing different sites, is that we have all these communities, unique in their own beauty and we are keeping to ourselves this Guru's gift of Langar and Sangat.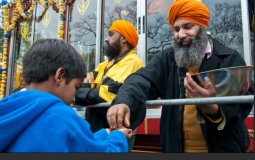 Rose Charities has been enormously touched by the generosity of the lower mainland Sikh community in helping..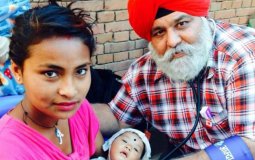 A first hand account from ground zero in Port-au-Prince Haiti. Dr Pargat Singh Bhurji tells his inspiring story.
I have noticed that the concept of seva is nowadays increasingly wielded as a weapon and less as what it is meant to be.
Pages