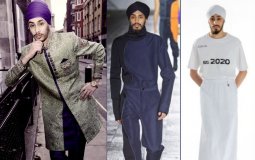 My parents, both from Afghanistan, are my biggest supporters. From a young age they encouraged me and wanted me to have all the opportunities that they couldn't have.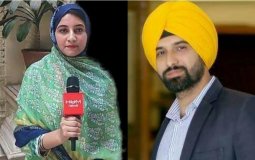 These two achievers have become role models for many young Sikhs in Pakistan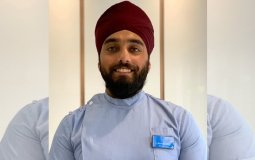 In 2000, we sought asylum from the Afghan civil war by migrating to the UK. We arrived at an unfamiliar country with a language, customs and a cuisine that was alien to us. Naturally we gravitated to pockets of the country where other Afghan Sikhs has made a similar journey, in an attempt to retain a sense of safety and community.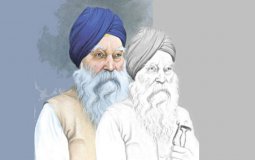 He smiled when he said so and told me that it did not happen that way: he did not even touch the flag with his kirpan
Simran Jeet Singh is a professor at Columbia University, a Senior Fellow at the Sikh Coalition, the host of the Spirited podcast, an author, a father, and a devout San Antonio Spurs fan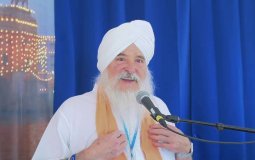 After 15 years of service, Guruka Singh Khalsa is leaving SikhNet to serve the sangat in other capacities. We honor his many contributions to SikhNet's mission and service.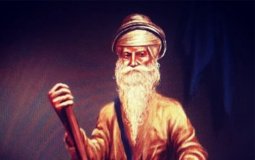 Bhai Maharaj Singh was one of the first people of Punjab to launch a freedom movement in Punjab after the British took over Punjab. He said in 1849: "There will be another National War".
Pages