Dear Sadh Sangat ji, 
My name is Valarie Kaur. I've worked in civil rights for the last twenty years and now lead the Revolutionary Love Project. I'm a daughter of Punjabi Sikh farmers in California, where my family has lived for more than a century.
SikhNet has had a profound impact on our community – and on my life. I first came to know about Sikhnet in the wake of the hate violence after 9/11. I was just a young student in college, making my first film to tell the story about Balbir Singh Sodhi's murder. It was a time when our stories were invisible; I was searching for ways for our voices to be heard. 
Then I found Sikhnet.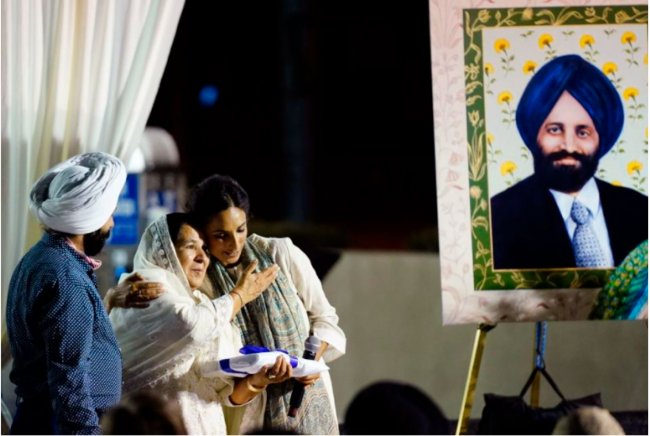 SikhNet was the hub – the one virtual space we had to connect with our community and reach sangats across the country and around the world. It was our platform to share our stories, our news, our art, our ideas, and at that time, to share our pain, too.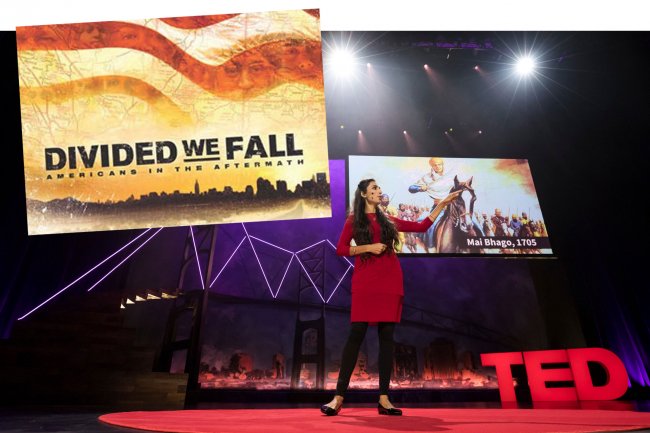 As a young activist, Sikhnet was life-giving for me. It was the place where I was first able to speak truth to our struggles – and lift up the call of revolutionary love. I went on to share my films, writings, and movements for justice here. Sikhnet was a pillar of our community. 
Today we need the promise of safety, the opportunity to bring our work to the world, the commitment to trustworthy information, and access to Sikhi. 
The SikhNet team is now looking toward the best way to serve into the next 25 years. Will you join me in supporting them?
Thank you so much for joining me,
Valarie Kaur