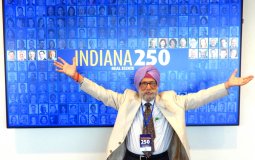 Being a recipient of so many special honors, awards, and recognition for my artwork, advocacy for the historic architecture, preservation and support of the arts and cultures, equality and dignity of all Hoosiers making Indiana their home, and sharing the good news about Indiana through my drawings, writings, commentaries and public speaking, and community engagements, I join all of you in a joyous shout: "Ain't God Good to Indiana."
He was an architect who made significant contributions to the spread of teachings of Sikhism throughout his life's work. In 2017, he founded his company CHAATRIK. His firm's design work includes the Cincinnati Reds Hall of Fame Shop ... The award ceremony was held at the same location in park where the Cincinnati parks foundation will be erecting a statue of Cincinnati legend Ezzard Charles.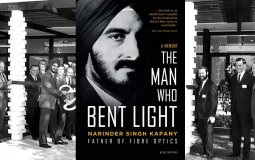 This is the story of a larger-than-life man, who was a risk taker and lived life passionately. He predominantly wore blue and black turbans, but the colors of his life's turban (pardon for using the term instead of the commonly used term hat) were – scientist, innovator, entrepreneur, manufacturer, sculpture artist, farmer, philanthropist, and avid Sikh Art Collector. His life's story is a true inspiration worthy of emulation.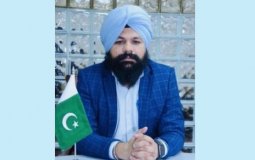 The award exists to recognise a wide range of achievements from inspiring individuals through pivotal contributions made by the Sikh community across a variety of fields with winners selected from across the globe, including Asia, the US, Canada, Australia, Europe, Africa and the Middle East. This includes those who positively impact business, charity, sport, arts, culture, religious advocacy, education and medicine.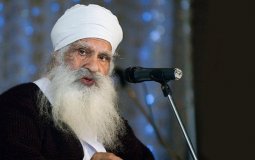 From time to time, Baba Ji rendered selfless services to the needy during natural calamities. During the earthquake in Kashmir, he spent about Rs. 2.5 Crores to rebuild 1887 homes, 4 mosques, 3 temples, 3 Gurdwaras, 1 Army library and one mess. Apart from this, he also rendered humanitarian services in the floods of Punjab and Kerala.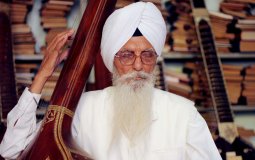 He started learning to perform "Kirtan" at the tender age of 13... Prof Singh spend his next 30 years teaching music at Malwa Central College and Guru Nanak Girls' College, both at Ludhiana, where he ignited the musical imagination of his students and instilled in them a yearning to learn music... He authored seven (7) highly acclaimed books on 'Gurmat Sangeet' throughout his writing career that spanned over more than forty (40) years.
Baba Iqbal Singh Ji has been doing yeoman's service in the field of rural education for almost 75 years. Under the guidance of Baba Iqbal Singh Ji, The Kalgidhar Trust / Society, Baru Sahib runs 129 Akal Academies and 2 Universities in North India.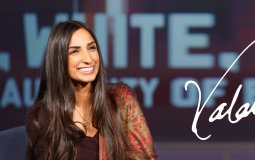 My name is Valarie Kaur. I've worked in civil rights for the last twenty years and now lead the Revolutionary Love Project. I'm a daughter of Punjabi Sikh farmers in California, where my family has lived for more than a century.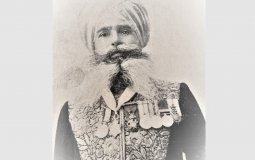 Corruption was unknown in the state during his administration. He maintained a very high level of efficiency by getting the residents of state educated and giving practical training. All local people were preferred for jobs and no official was imported from outside in his time.
Pages