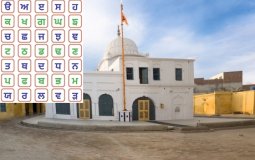 Success is only achieved by those who stay focused and clear about their objective. Here, Guru Ji has addressed his mind by it as brother, reminding it that it will have to render account of how the capital of breath which is life has been utilized.
Speak, Read and Writer thru Funjabi Tuition ~ a unique teaching method for beginners of Panjabi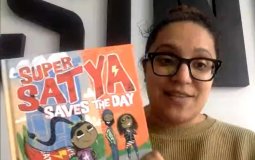 The impact that diverse and inclusive teaching content can have on building greater awareness and understanding
Gurmat Learning for kids ~ fun and playful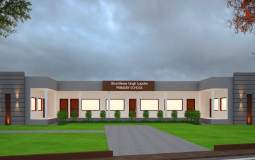 Local NGO Adds a New Chapter to the Story of Mewa Singh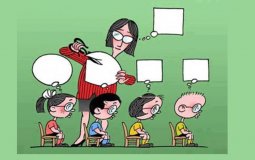 Our schooling system is out of sync with the needs of our society and humanity.
Jaspreet Singh Gives Solid Money Advice on Fox News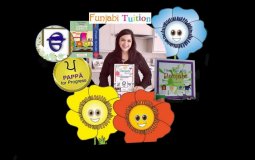 Let's learn our Panjabi colors with The Pullpots - foot tapping and shrugging shoulders Bhangra beat.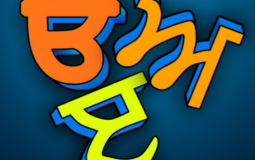 Three pronunciation guides in English, German and French to facilitate the learning of Gurmukhi.
Pages