Speak, Read and Writer thru Funjabi Tuition ~ a unique teaching method for beginners of Panjabi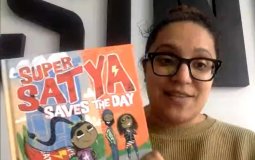 The impact that diverse and inclusive teaching content can have on building greater awareness and understanding
Gurmat Learning for kids ~ fun and playful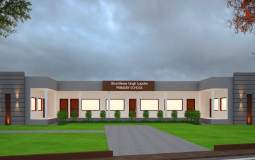 Local NGO Adds a New Chapter to the Story of Mewa Singh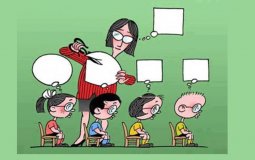 Our schooling system is out of sync with the needs of our society and humanity.
Jaspreet Singh Gives Solid Money Advice on Fox News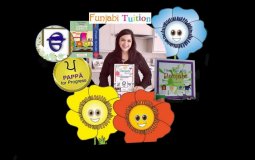 Let's learn our Panjabi colors with The Pullpots - foot tapping and shrugging shoulders Bhangra beat.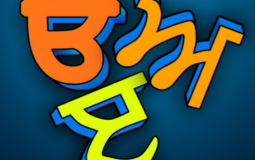 Three pronunciation guides in English, German and French to facilitate the learning of Gurmukhi.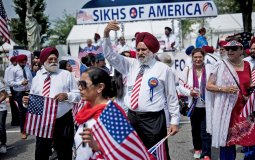 Arizona is the eighth state to add Sikhism to its education standards, according to The Sikh Coalition.
Pages