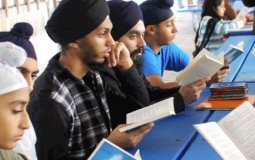 Now what does Dya Singh mean when he talks of a teacher-facilitator instead of a traditional granthi, kathakaar or raagi? And why should we embrace this model.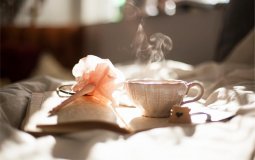 Getting big things done before you leave for the office in the morning can put you one step closer to the success you desire.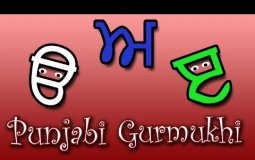 There's a lasting link between the 35-character alphabet used to write Punjabi and the Sikh religion.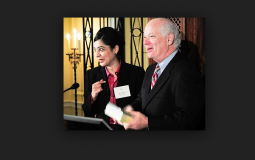 A pioneering partnership with the Kaur Foundation will build understanding and appreciation for the Sikh culture, customs, and perspectives in Howard County Public School classrooms and communities.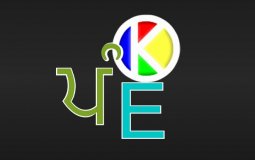 This resource is intended to evolve into a complete dictionary of the Siri Guru Granth Sahib in English. Anyone can add and edit this dictionary so come and participate.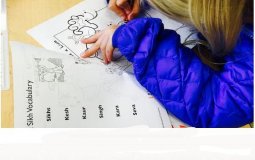 The New Jersey State Board of Education (NJBOE) voted to adopt a statewide curriculum standard that includes Sikhism last week.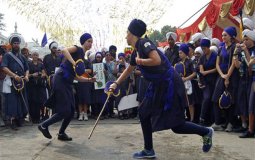 Children from all over the globe come to Miri Piri Academy to learn the way of Sikhi...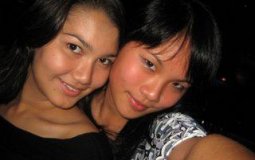 In 2007, Hannah Kaur Dhaliwal came to Khalsa School Calgary as an academically successful, but shy and withdrawn, Grade 3 student. Today in Grade 4, she's a real leader and role model for other students,
"I want to do something significant for my state Punjab after completing my study in UK". Says Jasvir Kaur, a Sikh Punjabi girl.
Pages