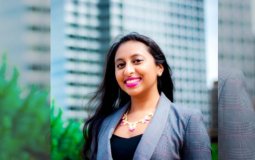 Sidhu's work is driven by the Punjabi word "seva," which means selfless service, and her strong desire to reform these systems.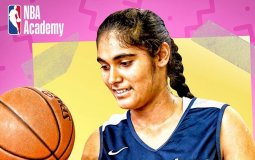 "I don't want to compromise either on basketball or on academics because both have a really important role in my life."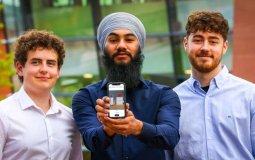 The idea for Numero AR Ltd grew out of a Young Enterprise project they were involved in at school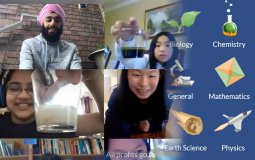 "Without hesitation, I knew I wanted to donate 100% of the money to food banks. This was my way to utilize my unique position to do seva."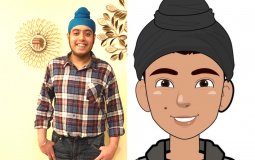 "With this one little action, I was not just able to see myself and represent myself in Pixton and my class, but impact other people's lives who are also Sikhs."...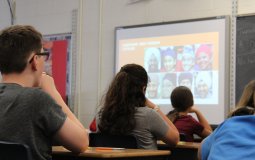 Since March of 2020, the Sikh Coalition and the Jakara Movement have worked alongside members of the California sangat to ensure that the Sikh voice was heard in the course of the ESMC conversation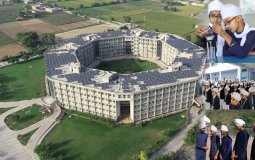 A total of 3,750 solar panels were installed: approximately 1.3 lakh square feet of the rooftop is covered under this project.
There are few younger people from the Indian subcontinent in national or state sporting teams, Parliament, media or the legal system.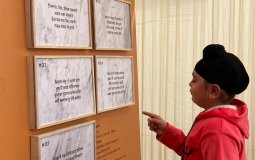 The poetic expression for the game in Punjabi for "Gur ka Noor Awaaz Banenda" is written with an artistic point of view by Harmanjeet Singh (Rani Tatt.)
Pages