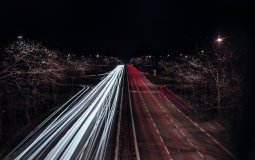 Hard work, determination, and faith are hallmarks of Tejpal Singh Gill's 30-Year Journey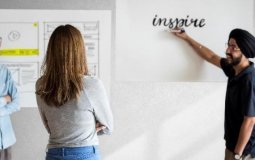 A significant push is needed to increase the number of Sikh healthcare professionals with an attention to incorporating research skills wherever possible.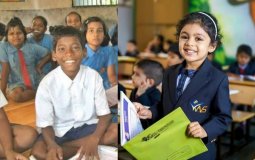 All the flaws mentioned in the existing system crept and only increased over time with the best efforts of the Govt and so many dedicated resourceful NGOs will be abolished in one go. This will not only benefit the poor deprived class of India, reduce HR development divide across classes but also halt ever increasing disparity. This will benefit the middle and upper middle class which has badly spoiled the health of their children in the rat race. This will better equip their children with skills for migration after being unable to qualify for top professional colleges in India.
The teacher shortage is real, large and growing, and worse than we thought and organizations like The Kalgidhar Society are working day and night to tackle the working conditions and other factors that contribute to the growing teacher shortage, especially in rural schools.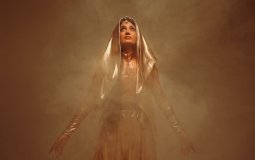 Parvyn's work is informed by electronica and jazz, her background in Sikh devotional music and her training in classical Indian music and dance. Her debut solo album "Sa'"will be released worldwide in Aug 2021.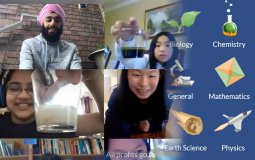 "Without hesitation, I knew I wanted to donate 100% of the money to food banks. This was my way to utilize my unique position to do seva."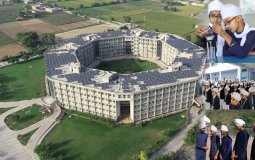 A total of 3,750 solar panels were installed: approximately 1.3 lakh square feet of the rooftop is covered under this project.
Pages