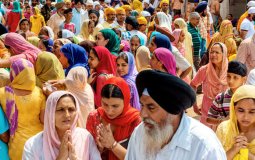 With these updates to both Kansas and Indiana's standards, 23,028,547 students across the country--or approximately 45 percent of all public school students in the United States--will now have the opportunity to learn about Sikhism in school.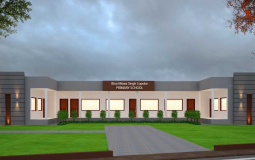 Local NGO Adds a New Chapter to the Story of Mewa Singh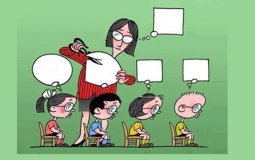 Our schooling system is out of sync with the needs of our society and humanity.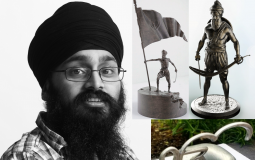 I have always been interested in sculpture and 3D games from a young age so 3D modelling was a natural way for me to combine my two passions which I absolutely love doing.
A native of Daata village of Hoshiarpur, Gill had left his studies after completing graduation from Khalsa College, Mahilpur, in 1957 and taking a teaching course from Khalsa College, Amritsar, the following year.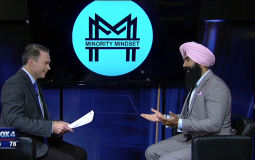 Jaspreet Singh Gives Solid Money Advice on Fox News
Let's learn our Panjabi colors with The Pullpots - foot tapping and shrugging shoulders Bhangra beat.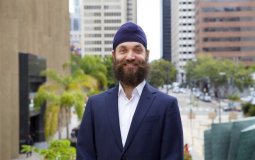 The story goes back to 2007 when MK Decision's co-founders Guru Dharam and Har Rai Khalsa launched a retail finance company together.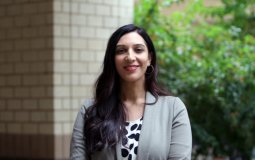 "I'm excited to have the opportunity to build on my existing expertise and advance Sikh studies scholarly research in local, transnational and global contexts, and I look forward to promoting cross-religious, -ethnic and -racial community outreach and engagement via Sikh studies and anthropology with this position."
Pages