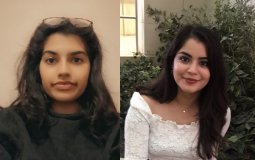 The initiative was co-founded by Jasneet Kaur Taak, who is completing her Master's degree in the department of Physics at Imperial, and Simran Sangla, who has completed her Master's in Imperial's Chemical Engineering department.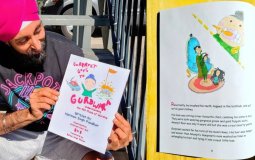 Harman Singh Pandher hopes children of different cultures will see their stories matter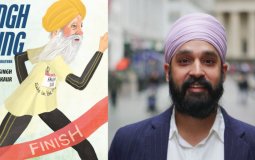 But as significant as it is for Sikh children to finally have a book that centers characters who look like their communities, Singh said he hopes that stories like these eventually become the norm.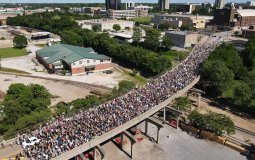 We need to understand the history that has brought us to this crisis. If we do not know the history, we cannot benefit from its lessons. 
We can no longer hide behind our willful ignorance and complacency. The first step in the journey is to educate ourselves.
Melbourne's Good News Lutheran College has changed its uniform guidelines to allow its Sikh students to wear a head covering in accordance with their religious ethos.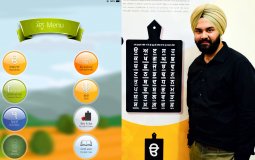 Not only an app, but an initiative to save & conserve Gurmukhi Lipi & Maa Boli Punjabi.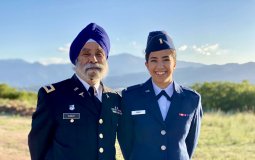 "Even though I had a completely different set of struggles than my dad, I recognize that because of him and his sacrifices, I was able to move and push forwards. I hope that as a leader, I can continue to do the same for others about the opportunities that exist in public service, even if they never considered it in their realm of possibility."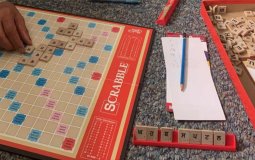 The hope for this project is that a love for Gurbani will continue to grow in the hearts of all the children.
Pages