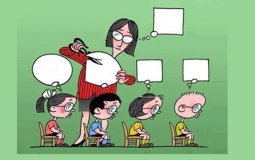 Our schooling system is out of sync with the needs of our society and humanity.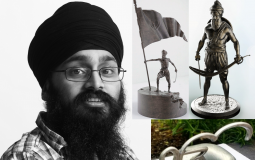 I have always been interested in sculpture and 3D games from a young age so 3D modelling was a natural way for me to combine my two passions which I absolutely love doing.
A native of Daata village of Hoshiarpur, Gill had left his studies after completing graduation from Khalsa College, Mahilpur, in 1957 and taking a teaching course from Khalsa College, Amritsar, the following year.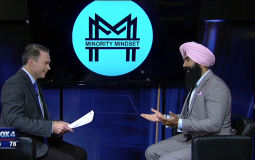 Jaspreet Singh Gives Solid Money Advice on Fox News
Let's learn our Panjabi colors with The Pullpots - foot tapping and shrugging shoulders Bhangra beat.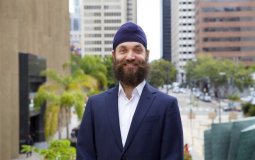 The story goes back to 2007 when MK Decision's co-founders Guru Dharam and Har Rai Khalsa launched a retail finance company together.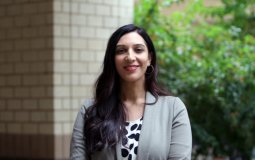 "I'm excited to have the opportunity to build on my existing expertise and advance Sikh studies scholarly research in local, transnational and global contexts, and I look forward to promoting cross-religious, -ethnic and -racial community outreach and engagement via Sikh studies and anthropology with this position."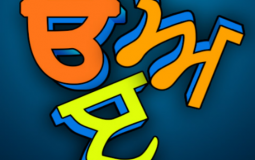 Three pronunciation guides in English, German and French to facilitate the learning of Gurmukhi.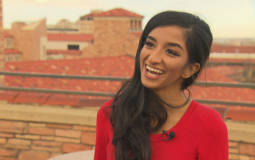 Singh's commitment to making a difference in the world, combined with her promise of great leadership and academic successes, are among the many reasons why she earned the Rhodes Scholarship. It is an opportunity that will send her across the pond to pursue double master's degrees.
Pages