Not only an app, but an initiative to save & conserve Gurmukhi Lipi & Maa Boli Punjabi.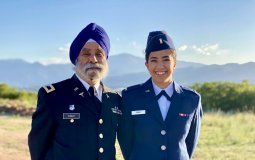 "Even though I had a completely different set of struggles than my dad, I recognize that because of him and his sacrifices, I was able to move and push forwards. I hope that as a leader, I can continue to do the same for others about the opportunities that exist in public service, even if they never considered it in their realm of possibility."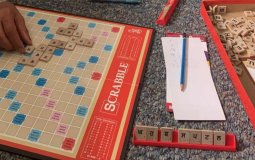 The hope for this project is that a love for Gurbani will continue to grow in the hearts of all the children.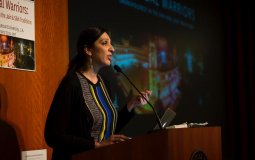 First holder of endowed chair aims to raise critical awareness of South Asian tradition's global history, culture, ethics and philosophies, and contributions
Investment by elders in the young will always yield a better humanity.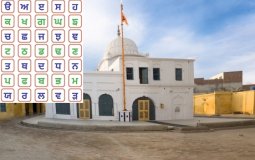 Success is only achieved by those who stay focused and clear about their objective. Here, Guru Ji has addressed his mind by it as brother, reminding it that it will have to render account of how the capital of breath which is life has been utilized.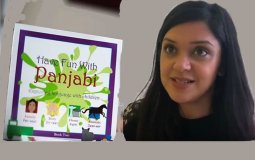 Speak, Read and Writer thru Funjabi Tuition ~ a unique teaching method for beginners of Panjabi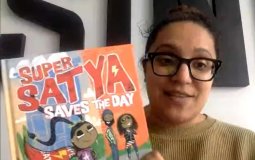 The impact that diverse and inclusive teaching content can have on building greater awareness and understanding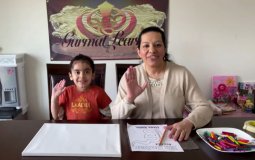 Gurmat Learning for kids ~ fun and playful
Pages