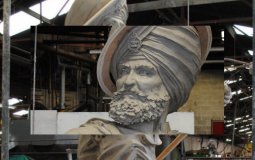 It commemorates the Battle of Saragarhi. Although little-known, it is considered by some military historians as one of history's great last-stands.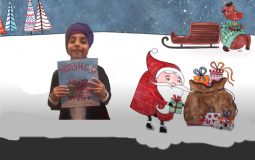 What a wonderful way to express gratitude & warmth of Christmas as I gave the little author a 'Hug'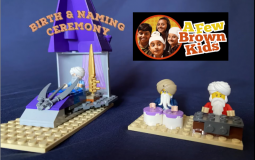 We continue the "ceremonies" series with - Sikh birth and naming ceremony.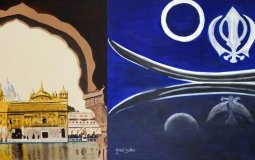 Art like music has a universal language, it comes from a source deep within and makes its voice heard.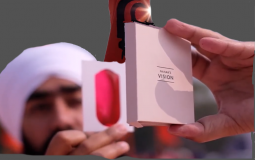 Artist duo, Thukral and Tagra in collaboration with The Kalgidhar Society, Baru Sahib brings to you two interactive, informative, and insightful Games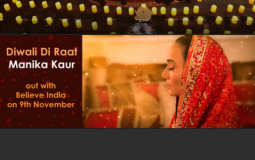 Sikh Artist, Manika Kaur's "Diwali Di Raat" releases 9th Nov.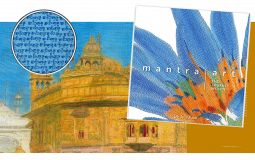 Vibrant and thought provoking, Mantra Art: The Journey Within harnesses the power of creativity to encourage an inner journey towards understanding one's own divine nature.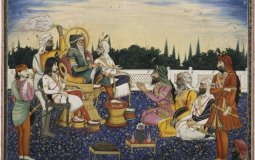 Ms. Atwal is a 30-year-old British historian, a Sikh who has recently finished a doctorate at Oxford University. Her parsing of history is as refreshing as the fluid ease of her writing, and she pushes back against some eminent Sikh historians who have had trouble digesting Ranjit Singh's self-designation as maharajah—or emperor—seeing it as an "un-Sikh" act.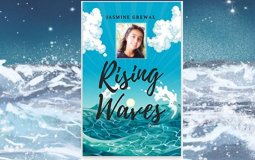 "...outpourings of a mind at the threshold of poetic creation, but of a mature poetic sensibility"
Pages