'Fully Sikh' will be the first time that Sukhjit will transform what is usually a stripped-back, relatively short monologue with just her and her microphone stand on stage, into a full-scale 75-minute theatre production – complete with an original score, props and set...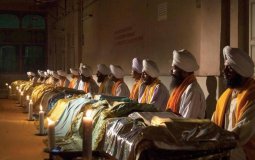 A new pictorial book turns the lens on Sikhism, a religion that is known for its commitment to human service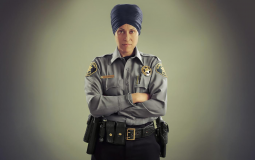 A groundbreaking photography exhibition featuring turbaned Sikh men and women from across the country will launch for the first time in Southern California.
A trio of brothers – the Panesar family – will make their debut later this week. Their introduction had been kept under wraps for months.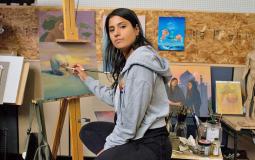 Rupy is an award-winning artist and the recipient of the 2018 Grand Central Atelier Summer Scholarship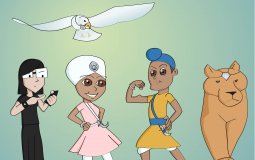 We will be selecting prize winners from two categories...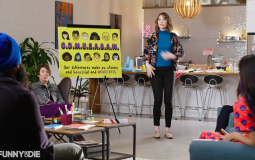 A comedic video educating Americans about the Sikh religion and the significance of the turban is gaining traction on social media.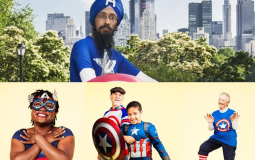 Jeremy Best, a high school music teacher, musician and quadriplegic, also posed for the project. Best described his superpower as pioneering technology so others with a similar physical condition can still make music in the future. The Vasilez family of three joined in, and so did Mary Elisabeth Hancock. She's 99 and was a World War II nurse.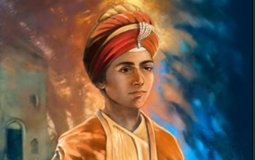 The Guru's Grace - Sri Guru Har Krishan Sahib Ji
Pages