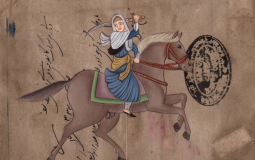 Mai Bhago grew up in a devout Sikh household where the Sikh tradition of valor was imparted early. As a young girl, she most likely heard about her family's relationship with the Gurus, along with the martyrdom of Guru Arjan Sahib Ji, the wars of Guru Hargobind Sahib Ji, and Mughal injustices.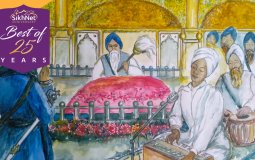 Krishna Kaur sang the Song of beloved Guru Ram Das, as an outlaw, a renegade in that palace of conformity, as a woman in a temple of patriarchy.  As a foreigner, as an outcaste, she outshone all their prejudices as only a graceful woman, as a Draupadi who knows her God-given power can.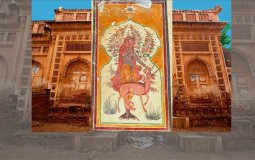 A unique but relatively unknown heritage site that stands out not only for its depiction of women in fresco art but also because of what it can teach us about the evolution of religious identities in Punjab over the last century.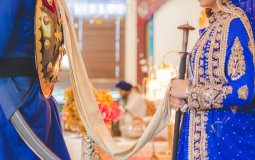 We have seen this most often with Singhs, but we have found a few Kaurs, both amrtidhari and sehaj-dhari, who have chosen to do the same.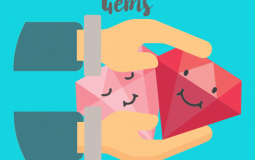 Admittedly, grooming is a complex issue with no one solution. Rather, we need efforts on multiple levels to prevent it. However, starting at home is the best place to start with providing our Kaurs with the necessary education.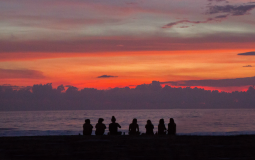 At this point in time, Sikhi does not have a collective, communal idea of what a Kaur looks like or what her physical identity should portray. So, each Kaur decides for herself what identity to don and what will help her become closer to the Divine.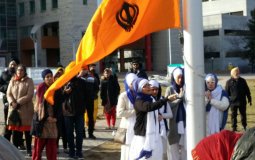 I stepped to the encompassing pole, grasped the handle, and kept my mind focused on the Guru. I checked the flags progress, inhaled and kept up the circular force while the orange and blue sign of Sikh identity danced in the forceful, multi-directional wind. Success was achieved! Our identity was flying high!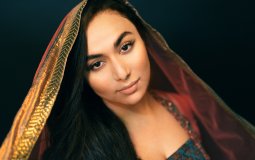 Kirtan artist, writer and philanthropist - Manika Kaur
She has struggled with her identity as a Sikh woman – as most of us Kaurs have at some point in our lives.
Pages