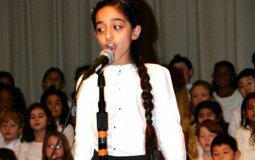 I'm ordinary. But, I feel special. There is always glee in my heart, and that's because I'm a Kaur. A princess. Being a Kaur makes me feel proud. I feel like I can do anything once I put my mind to it.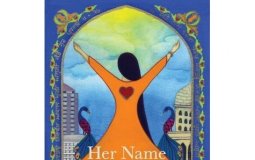 Our future togetherness was something I sensed. None of it was spoken; it wasn't revealed in a clever chat over coffee; it was in the squeeze of his hand, and the lifetimes I saw in his eyes, which also expressed how much he valued himself, his roots, and his love for the world.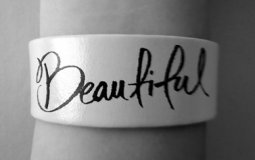 A growing social issue in present­ day America is the media's representation of women and its affect on their body image. As society continues to indulge on the power of technology and instant communication, the media is gaining more centralized power which is allowing it to influence the way in which society behaves.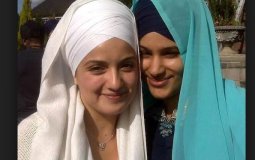 The role that kesh (and thus Sikh identity) plays in the lives of Sikh women is totally different from men.
Pages