Embarrassed and on the verge of crying, I exited at the next stop. And yes, I heard you laugh even louder as the doors closed behind me...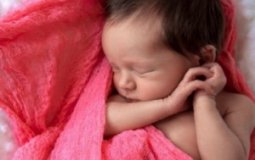 I urge all fathers, mothers alike To make a prideful choice A daughter born, you don't despair Make her a Kaur, rejoice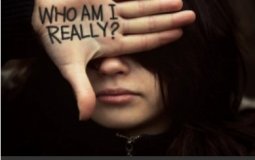 While not every Sikh is Khalsa, some try to keep the 5Ks as a way to internalize Sikhi. In the following article, one young Kaur discusses her relationship with kesh and her journey on the Sikh path.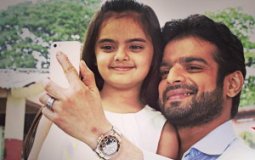 India is going through a pleasant convulsion. Fathers across India are tweeting selfies with their daughters to make Indians realize that girls are as precious as boys.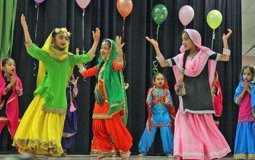 Teeyan Da Mela is a celebration of all things female, in particular daughters. "No men are allowed, except you," Aman Malhi, one of the organizers, said with a laugh to the Brant News reporter.
Nannies, housekeepers and other low income women often bear the burden. How can we fight systemic barriers to ensure that all women can grow together?
"Sikhs have always come forward to help women in distress. There are so many instances in history that show how Sikhs sacrificed their lives to protect the honour and dignity of women," Jathedar Gurbachan Singh said.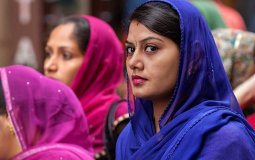 I will not stand for anyone who judges a sister due to her looks.I will not stand for anyone telling her she is not a Kaur.I will not stand for anyone telling her she cannot be happy with herself.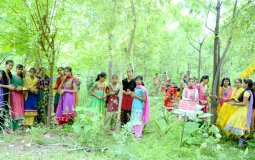 This endearing village makes a conscious effort to save girl children and the green cover at the same time, by planting 111 trees every time a girl is born. A brilliant exercise in eco-feminism, this should inspire India and the rest of the world.
Pages