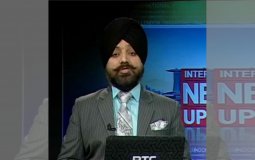 The PTC anchor contracted the deadly disease in Delhi about a month ago.
And her hard work paid off. In her year, when the results were announced in February 2018, she had topped the merit list of the JAG Branch (Women) of Indian Army.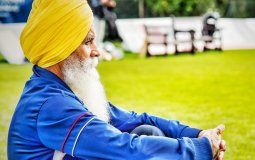 Rajinder Singh, 73, from Harlington in west London, began filming exercise videos earlier this year, bringing together over 250,000 viewers on YouTube, encouraging people to remain active and fundraising over 12,000 pounds for NHS charities.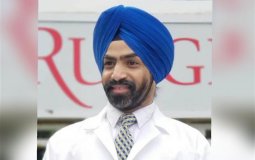 "It is a proud moment to be an India-born Sikh and be in the US army," he said.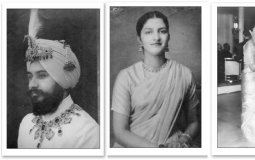 A fighting princess, a forged will, inheritance worth Rs 20,000 crore; here's the story of Faridkot's Rajkumari Amrit Kaur, who won a 28-year-long battle royale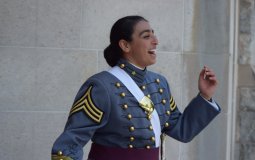 The 23-year-old Georgia native hopes to inspire young Sikh American girls to embark on a career path of their choice.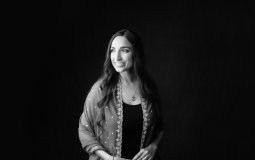 If you see no stranger, then you must love people, even when they do not love you.
Pages