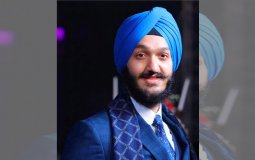 As I see it, one needs to own equity in something, rather than selling their time...
Singh is a Rhodes Scholar and Truman Scholar who attended the University of Colorado where she obtained Latin Honors in her degrees in Political Science and Journalism. Currently, Singh is a Doctoral student at the University of Oxford, research focusing on the treatment of women in the United States criminal justice system.
Wahe Guru Ji Apne Charna Vich Niwas Bakshan!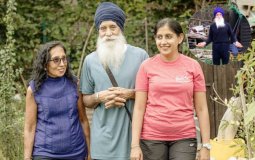 The 74-year-old receives it for his inspirational health and fitness videos during lockdown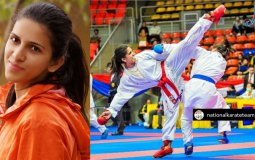 The 23-year-old has won several medals for India, including the Gold at the 2019 South Asian Championships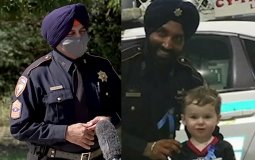 Dhaliwal became a Harris County deputy back in 2009 after meeting then-Sheriff Adrian Garcia at Dhaliwal's place of worship called a Gurdwara. Dhaliwal started wearing a turban on duty after religious leaders from the Gurdwara urged him to.
Dhaliwal was considered by many to be a "trailblazer" by being the first Sikh deputy hired with the Sheriff's Office, where he was able to wear his turban while serving out his duties as an officer.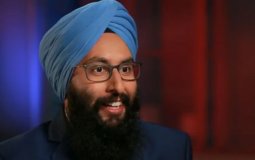 Hockey Night in Canada Punjabi announcer's new memoir explores his childhood and the challenges of his career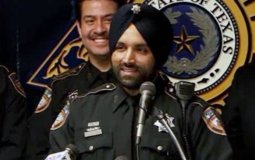 US House passes bill to honor slain Indian American police officer.
Pages