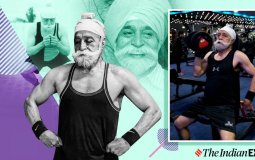 It was only in 1999 after his wife passed away and he moved to Chandigarh from New Delhi that he realised he had started to "put on weight around his stomach".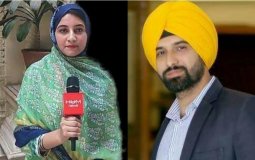 These two achievers have become role models for many young Sikhs in Pakistan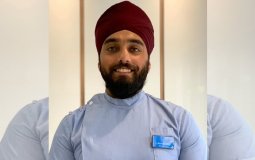 In 2000, we sought asylum from the Afghan civil war by migrating to the UK. We arrived at an unfamiliar country with a language, customs and a cuisine that was alien to us. Naturally we gravitated to pockets of the country where other Afghan Sikhs has made a similar journey, in an attempt to retain a sense of safety and community.
"As a person, he had a very forthcoming and giving nature. It is a trait that ran in his family as both his brothers served the community as well."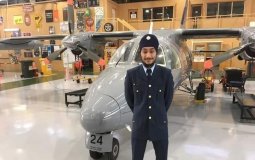 New Zealand has a friendly relationship with Sikhs. In 2018 New Zealand armed forces joined together to congratulate Sikhs on the celebration of #GuruNanak550.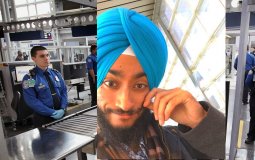 The irony of the situation is that Pannu, an 18-year-old from New Jersey, has written a book on the bullying of Sikh American children, and he was visiting California to speak at the annual Sikh Youth Symposium in Bakersfield.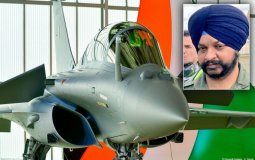 Group Captain Harkirat Singh was awarded Shaurya Chakra in 2009 for his brave act that helped save his MiG 21 Bison that had developed engine complications.
Air Chief Marshal Bhadauria conveyed warm greetings and heartiest congratulations to Retired Squadron Leader Dalip Singh Majithia on behalf of all air warriors, the IAF said.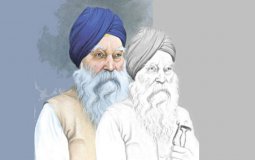 He smiled when he said so and told me that it did not happen that way: he did not even touch the flag with his kirpan
Pages