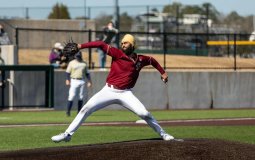 'I'm confident in who I am and I love myself, and the people around me, my own beliefs, and my religion, have helped me accept myself and be proud of who I am,' said New Jersey native and Boston College senior Samrath Singh.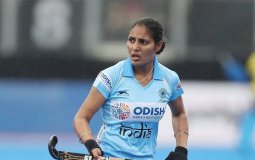 Gurjit Kaur hails from a farming family in the Miadi Kalan village in Amritsar, Punjab.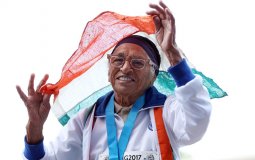 Kaur, who first took up athletics at the age of 93 after seeing his son Gurdev Singh participate in Masters Athletics, was a true embodiement of Punjabi never-say-die spirit.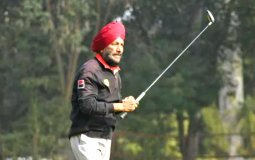 Milkha died of post Covid complications on June 19 at the Post Graduate Institute of Medical Education and Research (PGIMER), Chandigarh.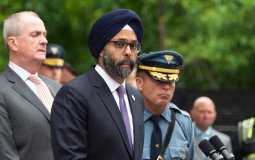 New Jersey's former attorney general is leaving one of the most powerful law enforcement roles in the country to play a key role at the S.E.C.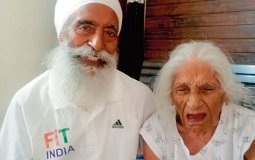 Centenarian diagnosed with gall bladder and liver cancer | Age a big hurdle in her treatment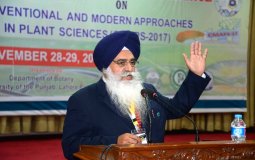 This is Dr. Sahota's second award in the past three years; the first one was the CSA Fellow Award in 2018! The award includes a suitably engraved plaque, free conference registration, a speaking slot of at least 30 minutes at the CSA Annual General Meeting (AGM)/Conference and up to $2500 for travel expenses to present at the AGM. This year's conference is virtual because of COVID-19.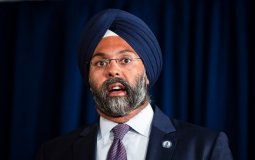 Gurbir Grewal will take the helm of SEC enforcement on July 26, after serving as New Jersey's top law enforcement official since 2018.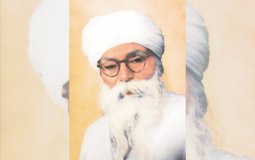 The Lieutenant Governor of British Columbia has issued a notification praising the contribution of Sant Teja Singh Ji and Sikhs in Canada. According to the notification issued by the Government of British Columbia, "Since the end of the 19th century, Sikhs have played a significant role in the history and development of British Columbia, facing many difficulties.
Pages