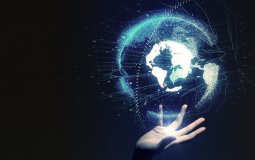 Thankfully, Sikhs are inspirational people who put the community's needs before their own and seek to alleviate the burden facing many today. Sikh organisations and individuals are not only providing essential services in a difficult time, but also inspiring many others to do the same.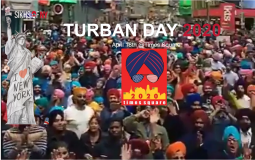 Celebrate Vaisakhi with Turban Day 2020 at Times Square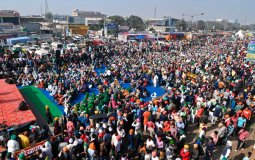 Though the protests are unmistakably Sikh in character, the expression of Sikhi seems more about bringing people together, and less preachy or parochial. Sikh farmers who lead the movement have been disciplined about keeping the focus on issues that face all farmers, irrespective of their religious, political or geographical affiliation.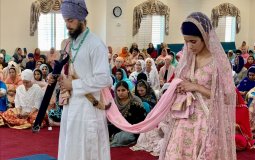 SikhNet was a huge support to Hardev over the past 10 years when he was learning about Sikhi and looking for answers to get out of the pain in his life. 
Few years back we had featured "Little India in WA." Today it is no more "Little India."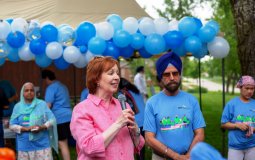 to engage the neighborhood, encourage health, support youth involvement in community activities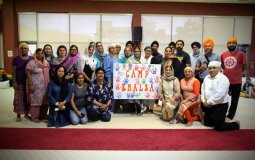 An Adult Camp in the making - also for children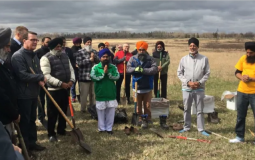 Sikhs around the world are aiming to plant 1 million trees to honour founder's birth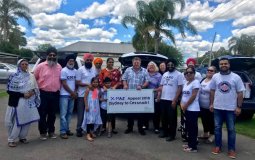 Sikh organisations, once again, came together to prepare and distribute Christmas Hampers
Pages