The almonds are being sent by California-based Tut brothers in the U.S. Originally from Pragpur village on the Jalandhar outskirts, Tuts are among big almond producers in the U.S. and are sending these free through their trusted friends. Some other philanthropists also sent dry fruits to the protest site. On Friday, cashew nuts and raisins were distributed.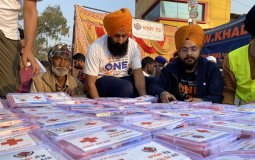 Here is how the volunteers have gone out of their way and helping out farmers.
An Illuminating Aarti To Sacred Arts, Spiritual Heritage, And Humanity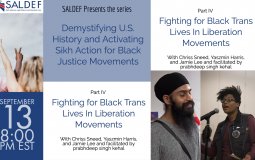 In this episode, Chriss Sneed and moderator Prabhdeep Kehal will discuss how historical movements for justice have intersected with fighting for Black trans lives in these liberation movements.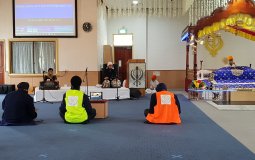 In this dark age of Kali Yuga, the Kirtan of the Lord's praises is most sublime and exhalted.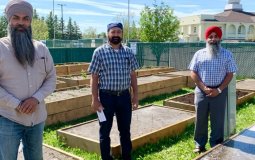 It's hoped the garden will attract different generations and cultures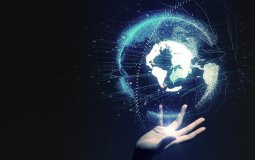 Thankfully, Sikhs are inspirational people who put the community's needs before their own and seek to alleviate the burden facing many today. Sikh organisations and individuals are not only providing essential services in a difficult time, but also inspiring many others to do the same.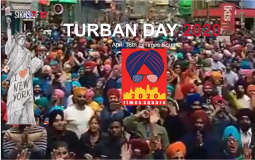 Celebrate Vaisakhi with Turban Day 2020 at Times Square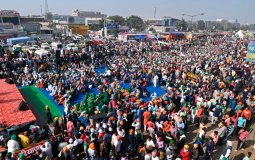 Though the protests are unmistakably Sikh in character, the expression of Sikhi seems more about bringing people together, and less preachy or parochial. Sikh farmers who lead the movement have been disciplined about keeping the focus on issues that face all farmers, irrespective of their religious, political or geographical affiliation.
Pages