Community unites in Historic election and elects Sikh Youth Slate at Surrey's Guru Nanak Sikh Temple.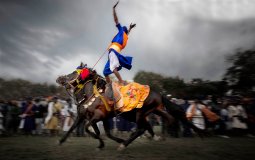 They are free from fear. They are The Valiant Ones. Soldiers of God, the Guru's knights..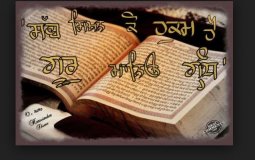 Over a thousand people joined Sikhs to celebrate, the three hundredth anniversary of Guru Maneyo Granth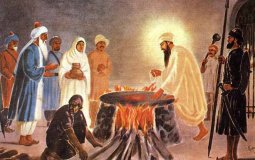 Guru Arjan Dev Ji set the noblest example of courage and boldness in resisting the wrongs of the mightiest power on earth.
Pages