"In my view, the author has a motive and purpose for writing this book to checkmate those writers who are bent upon destroying the aesthetics of Gurbani.."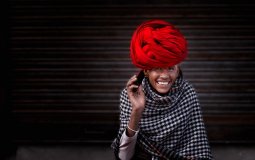 The colors of the world are pale and temporary, like dye extracts created from Safflower says the untouchable Ravidas...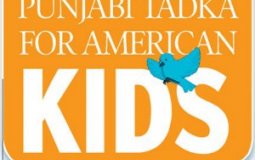 She knew that if she wanted her kids to bond with her language, they needed to be fed that as kids. Her hunt for Punjabi books led her to many disappointments...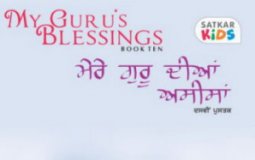 While the parents and elders endeavor to provide their children with the right tools to grow in life, getting the tiny tots acclimatized to religious tenets and teachings can be an uphill task.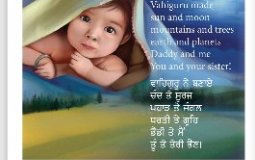 Book Release by SikhRI. "...This book will make a great gift to second time parents and grandparents expecting a second grandbaby."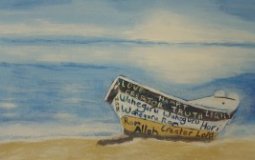 What is Sikh art? Is it artwork by Sikhs? And who are the Sikhs? Do they have to be born into SIkhi and have grown up in the Punjabi culture to be Sikhs, or can they be Sikhs by word, daily practice, and adherence to the teachings of Sikhi?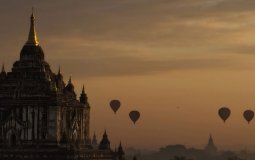 Prepared through self-effort, as observers we need to be able to spot and leverage positive situations being created around us. This is the principle for attaining positive growth in any aspect of life.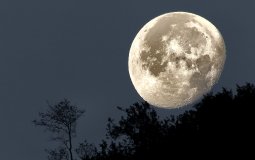 It sometimes leads us to believe that we know everything. Therefore as part of our development, it is important to remain humble and associate with people who are more knowledgeable.
Pages