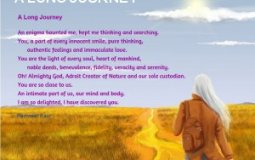 You are so close to us. An intimate part of us, our mind and body. I am so delighted, I have discovered you.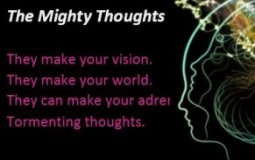 They make your vision. They make your world. They can make your adrenaline rush. Tormenting thoughts.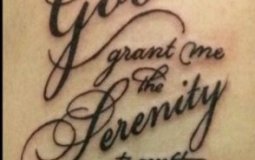 Serenity, the joy of mind amid chaos and commotion. Serenity, the calmness of mind being nonchalant to the environment.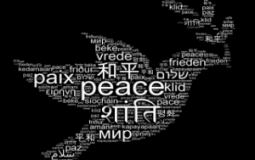 What am I looking for; Peace, Love, and Friendship. Peace in this world and Peace within myself.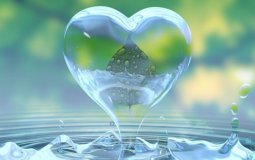 A blind faith for justice. A strength in poignant times. Unwavering confidence in His command. Keeping good thoughts and keeping away from the evils of mind.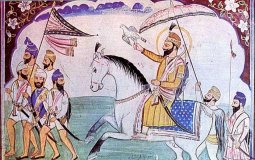 In The Granth of Guru Gobind Singh, the authors offer new insights into the Sikh scripture Dasam Patshah Ka Granth, or the Dasam Granth, which has traditionally been attributed to Guru Gobind Singh.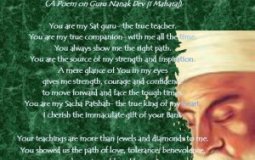 A mere glance of You in my eyes gives me strength, courage and confidence to move forward and face the tough times. You are my Sacha Patshah- the true king of my heart.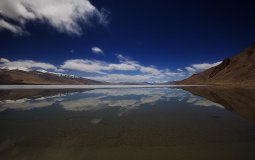 I have found that stilling the mind and driven by a passionate desire, an indescribable energy always manifests to naturally gravitate towards culmination of the search.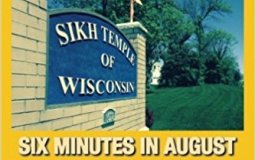 The book is dedicated to the six Sikh worshippers who were killed. It details the violent events that erupted and 6 crucial minutes, from the arrival of Oak Creek Police Lt. Brian Murphy...
Pages