This young poet from the suburbs of Toronto has fashioned a career out of forcing herself into places where she's least expected; whether it's the New York Times bestseller list or challenging social media to rethink how it sees menstruation.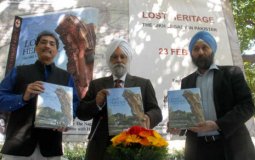 The book documents the functional and vestigial places of heritage across 36 cities in West Punjab, North-West Frontier and Pakistan-occupied Kashmir.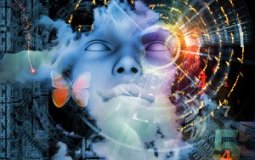 So I sing by the moonlight, and smile with the sunshine, 'cause my dreams come true,...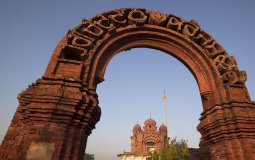 "In the seven decades after the Partition, most of the abandoned assets have been lost forever, barely 10 per cent remain to offer a clue about the past."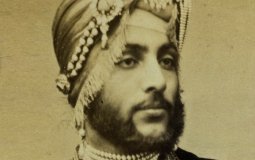 A calotype photograph of the Maharaja in 1848 by John Mclosh is also included; which may be considered as the first photograph taken by using a camera in Punjab.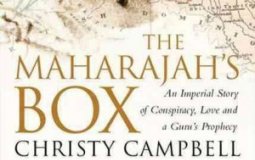 The Maharajah's Box is a most fascinating account of the life story of the exiled King of Punjab, Maharajah Duleep Singh. Maharaja's Box is a tale of murder, deception and riches beyond imagination...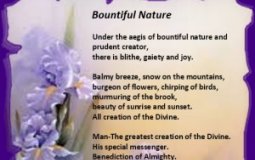 Man comes and goes. Changes its role, changes its form. Becomes a part of universe for a short span.....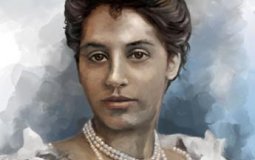 What do you do if you are the daughter of an estranged Indian royal family marooned in the heart of late-Victorian and Edwardian London? You join the ranks of the various revolutionaries...
You are so close to us. An intimate part of us, our mind and body. I am so delighted, I have discovered you.
Pages