Nov. 8, 2016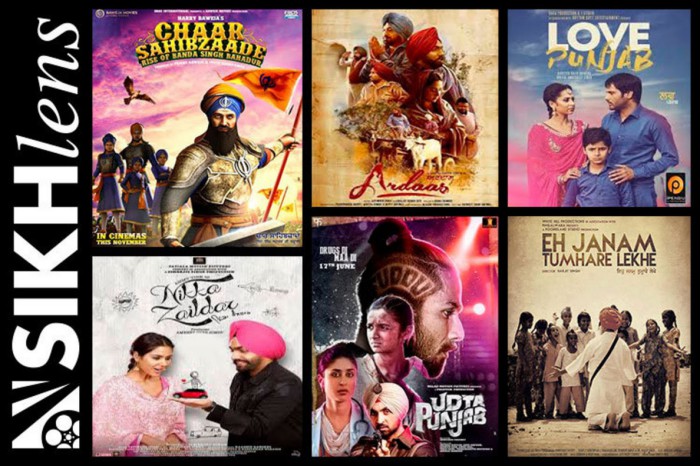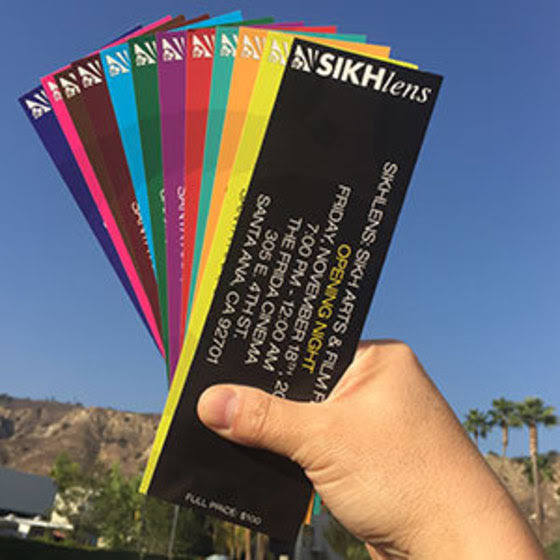 Got your Tickets?
As you know, this year we have a multifaceted program. Today, we are pleased to introduce you to the six feature films we will be screening. See for yourself the quality programming we are bringing to you.
1. Chaar Sahibzaade: Rise of Banda Singh Bahadur
This is an Eros International presentation—a sequel to its 2014 Punjabi super-hit 3D animated film, Chaar Sahibzaade. This sequel directed once again by Harry Baweja, is the story of the legendary larger-than-life superhero, Banda Bahadur. Trailer.
2. Eh Janam Tumhare Lekhe
Translated to "this life is dedicated to you (God)," it is the story of Bhagat Puran Singh, a truly inspirational person. Though he never finished his basic schooling, he became a writer, a (self) publisher, an environmentalist, and a philanthropist. He is best remembered for Pingalwara, the home he founded in Amritsar, India, which long after his death, still tends to the castaways of society: the sick, disabled and abandoned. Trailer.
3. Ardaas It is a prayer, a supplication. Ardaas tells a story about how people live in a village in Punjab and learn to deal with everyday problems. Trailer.
4. Love Punjab
This movie tells the story of a family in which the parents of a young boy are constantly fighting over petty issues, and in the process harm their son. Trailer.
5. Nikka Zaildar
In this light hearted movie, a young man concocts a scheme to marry a reluctant fellow student, but finds the task deceptively difficult. Trailer.
6. Udta Punjab
The story revolves around wide-spread drug abuse, and how the youth succumbed en masse resulting in the socio-economic decline of the once affluent state of Punjab. The movie created a lot of controversy with the censor board, because it arguably touched a truthful but solemn chord. It stars leading Indian actors Shahid Kapoor and Alia Bhatt. Trailer.


We look forward to seeing you there!
Best,
SIKHlens Team