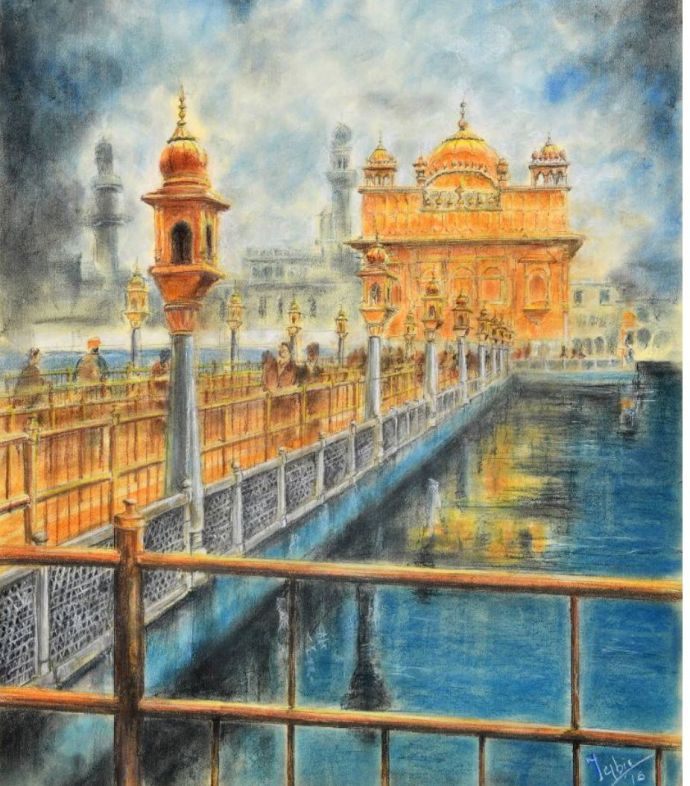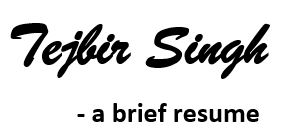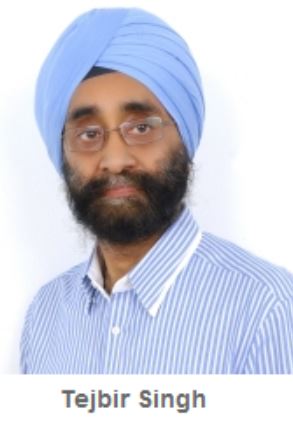 An architect by profession, I have been working with leading consultancies in Bahrain since 1998.
Ever since I recall, I was always fond of doodling, sketching, drawing & painting. My teachers in school encouraged me & even introduced me to oils at a very early age. My tryst with water colours started when I joined architecture college. Apart from these 2 mediums I keep dabbling with pastels, charcoal & pen & ink.
Nature has always been a major source of inspiration for me. However the architect in me is drawn towards the inherent & somewhat mysterious beauty of heritage buildings- be it the historical monuments in India, Bahrain or anywhere else. I am also inspired by the Impressionist artists.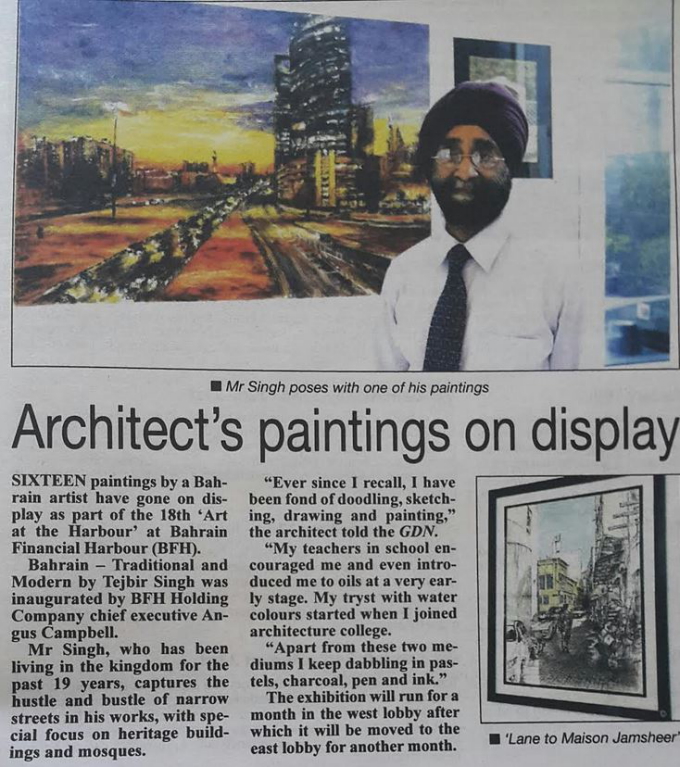 During the last couple of years, as a result of certain architectural projects in Muharraq, I have been drawn even more towards the heritage of this island & have tried to capture them in a series of pen & ink drawings ( a medium I use extensively in architectural presentations)with touches of colour(water colours, pastels etc) whose theme basically is "The streets of Muharraq".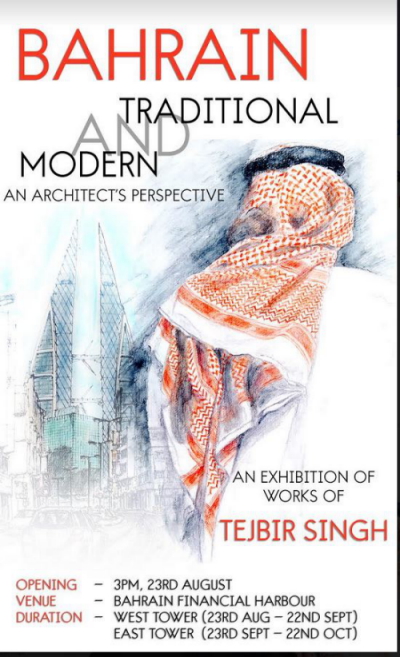 These works feature the hustle & bustle of the narrow street scenes with focus on the heritage buildings or mosques which are an integral part of the local community. Some of the works feature night scenes with the somewhat mysterious play of light & shadows. Quite a few of the scenes feature the fascinating co- existence and juxtaposition of the traditional with the modern, the old & the new indicating to us the passage of time in the same view.
Recently I am translating my fascination for the Arabic Head dress & the different way it is worn, into a series of paintings. In parallel I am also turning my focus to the urban landscape ( I guess it's the architect in me exerting its influence )- landscape that surrounds a city dwellers life which comprises primarily of tall modern buildings, roads & highways & The motor car !
In this exhibition it is the fascinating mix of the traditional Bahrain along with the brash & bold modern Bahrain that is being showcased.
Achievements
1. Best Artist in school in 1972
2. Participated in various exhibitions including Annual exhibitions of Punjab Lalit Kala Academy while studying architecture in Le Corbusier's Chandigarh.
3. First solo exhibition at AIFFACS Art Gallery in New Delhi in 1990.
4. In 1990, one of my paintings depicting the unity of all religions was selected for exhibition at the annual conference of ' World Council for Religions' in San Francisco.
4. During my stay in London some of my paintings were part of the collection of some of the art galleries.
5. First solo exhibition in Bahrain at 'Ideas Gallery' In Adliya in 1999 & a subsequent one in the same venue in 2002 mainly featuring Bahraini landscapes in water colours .
6. A solo exhibition of mixed works at Lina's café in 2007.
7. A solo exhibition In Alliance Francaise in 2008, mainly focused on the architectural heritage of the Island.
8. Participated in the Ahli mall art festival, 2014.
9. Put up a one man show at the Souk gallery in Bab Al Bahrain from 30th Jan to 1st Feb.
10. Participating in group art exhibition at" One Touch Gallery ", from October ,2014 to November , 2014.
11.Participated in Annual Art Exhibition of " Malja Art Gallery " , in September ,2015.
12. Put up a One man show @ " One Touch Gallery ", titled "Sporting lines," featuring sports action from varied sports, in October , 2015.
13.Was invited to put up my works @ the 1st Art Exhibition of the best artists of 2015 of " Malja Art Gallery " in January 2016.
14. Participating in the 2nd Annual Art Exhibition of "Malja Art Gallery ", from May 2016.
15.Featured in the directory listing of April /May addition of Aesthetica magazine from U.K.
16. Participated in New York art expo, with ARTIFACT Art Gallery, New York in April 2017.
Contact information:
Email : [email protected]
Facebook : Tejbir Singh
Instagram: TEJBIRSINGH25
www.coroflot.com/tejbirsingh