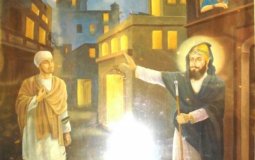 That moment we realize we are not who we think we are. It is our own darkness that betrays our own light.
Does the Guru make us holy? Or does the Guru make us whole?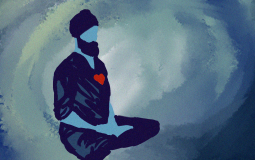 The New SikhNet Online Learning Center will debut this Viasakhi!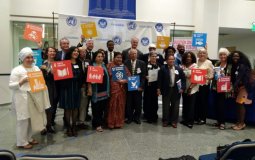 Ek Ong Kaar Kaur Khalsa-Michaud attended a luncheon hosted by the Dallas Chapter of the United Nations Association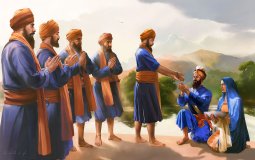 A talk given by Ek Ong Kaar Kaur Khalsa at the Sikh Temple of North Texas on Vaisakhi 2017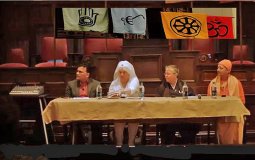 Ek Ong Kaar Kaur from SikhNet had the opportunity to participate in an interfaith panel on Dharma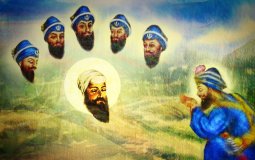 The martyrdom of Guru Teg Bahadur left an indelible mark upon Gobind Rai. In his innocence, he had grown up with stories of profound valor from his ancestors.
Pages