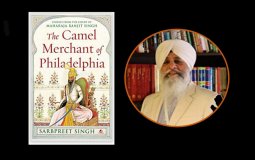 A few of the characters through whom Sarbpreet Singh examines Ranjit Singh's world.
A sense of forgiveness, and a willingness to engage others with a fully open heart.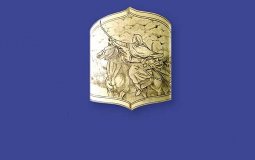 T. Sher Singh's New Book offers Delightful Tales of the Spirit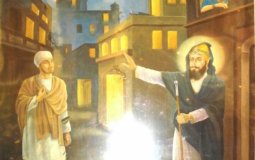 That moment we realize we are not who we think we are. It is our own darkness that betrays our own light.
Pages