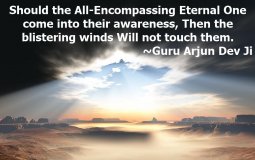 Should the All-Encompassing Eternal One come into their awareness, They shall receive An immovable kingdom.(2).
This may very well be the first book about Guru Nanak ever printed in the Malayalam language.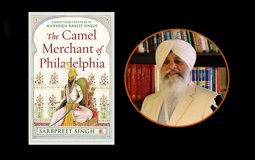 A few of the characters through whom Sarbpreet Singh examines Ranjit Singh's world.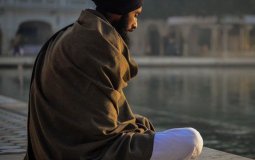 A sense of forgiveness, and a willingness to engage others with a fully open heart.
T. Sher Singh's New Book offers Delightful Tales of the Spirit
Pages