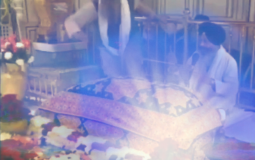 As we stand up to assert our sovereignty to defend our way of life, let us do so for the entire human race - for Sarbat Da Bhala. Let us dedicate every meeting, every word and every action so that one day all people, no matter where they live, will feel protected and safe to worship the Creator according to their own consciousness and their own choice.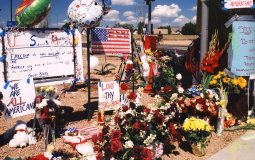 I remember national coverage of his murder, and the insistent message: We in the United States do not practice this kind of religious intolerance. We will not go down this road in the aftermath of 9-11.
We can add our prayers for protection and healing, even while supporting the practical efforts of many organizations doing seva on the ground.
Should the All-Encompassing Eternal One come into their awareness, They shall receive An immovable kingdom.(2).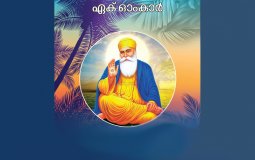 This may very well be the first book about Guru Nanak ever printed in the Malayalam language.
A few of the characters through whom Sarbpreet Singh examines Ranjit Singh's world.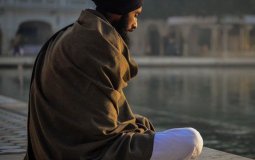 A sense of forgiveness, and a willingness to engage others with a fully open heart.
Pages