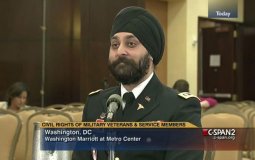 "What I would like to say in response to that is there was a military that cared a hell of a lot about uniform. They cared a hell of a lot that people looked the same. We defeated them in World Wars 1 and 2."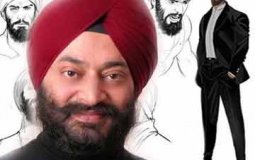 SikhNet got a chance to speak with the co-creator of the new Super Sikh Comic. This is a must read for anyone who is a comic fan or is interested in Sikh media.
If you told a regular secular American that the way to 100 million dollars was in this text, everyone would know Gurmukhi. People would be reading it as they commute to work, there would be blogs about it, online chats.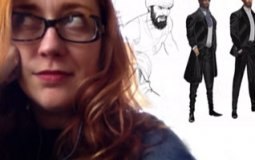 ...I was a screenplay writer on the side, and he suggested that I consider making a Sikh character. My pension has always been for outside the box ideas...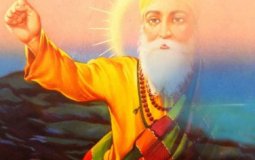 I believe that most of Sikh history will never be known because it cannot be described in words just as most of the iceberg cannot be seen. Most of the Guru's message happened in the silence between words which were filled with such a powerful vibration.
We all know that Siri Guru Granth Sahib is our Guru. For most of us, this is what we believe. Yet, if we are honest, it is too often a concept rather than a reality.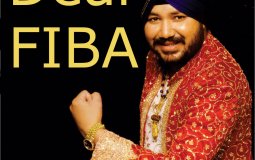 [VIDEOS] The response from the Sikh community about the FIBA turban ban has been overwhelming. Following the basketball turban ban a petition on change.org has been created. Among the Sikh celebrities that have endorsed this petition are: Daler Mehndi, The flying Sikh: Milkha Singh, Baba Iqbal Singh ji of Baru Sahib, Devender Pal Singh, Giribadat Singh, Bhangra singers and professional Sikh athletes.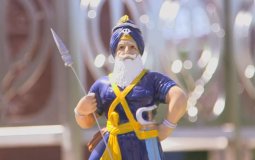 "Make a film beta!!!!" Entries to the SikhNet Youth OnLine Film Festival are due August 31, 2014. That is time enough to decide to make a film that you will never forget, and, perhaps, others won't forget either.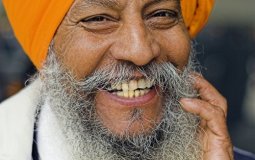 How does humor fit in to Sikh Dharma? Are jokes allowed in Sikhism? Isn't it more respectful to be serious? Weren't the Gurus always serious? Here are some episodes and perspectives the author offers on the subject of humor in Sikhi.
Pages