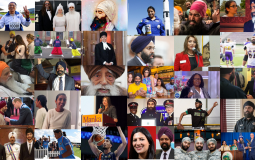 Here is some inspiration advances that have happened in 2017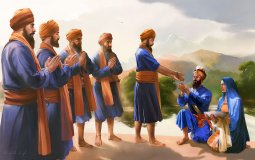 Today, when we go to the Gurdwara on Vaisakhi, we all remember the story of what happened. And we even know what to expect. In that "knowing," might we be missing something?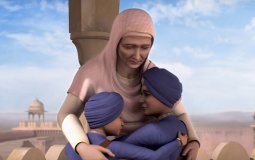 Dear children of the Guru: take pride, these are tears of love, do not hide them from the world. Your love is not meant to be a secret.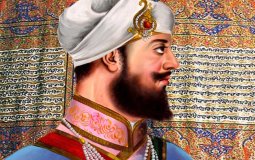 Guru Hargobind attained the name Bandi Chhor, a description that had already been written in the teachings. Let us not forget that all the teachings, all lessons in life, are found in our living Guru...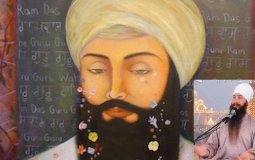 Most of us, if not all, have experienced our prayers being answered. It could be be a small thing like getting a parking space to a large thing like being blessed with a child.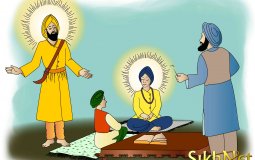 "Great Guru, both of your children are very handsome, they're both very intelligent, and both are very spiritual & humble. How can you possibly decide which one will be the next Guru?"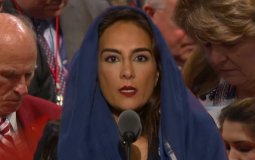 These are the people we want to reach the most. Their base are the people most likely to commit a hate crime against us. Imagine a hateful white youth who is fed up with terrorists and thinks...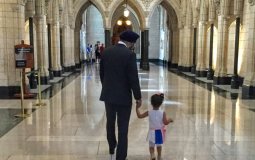 Needless to say it is very charming that the Minister of Defence, fourth in line of succession from the P.M., to spend his time with this tiny super-fan.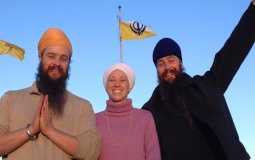 Two days ago was flag day in the U.S. It also happened to be the day that the Espanola city council ratified that the Khalsa flag would be raised to represent the Sikh community.
Pages