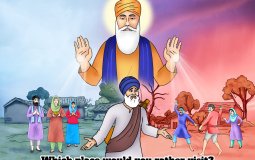 Mardana doesn't understand why Guru Nanak would bless both the mean people of one village as well as the kind people of another village.
As we celebrate the birthday of Guru Gobind Singh I wanted to share a thought that I hope will be of benefit to all: We know who Guru ji is... and yet we don't know him at all...
Does your family pray over your food? A Brahman is amazed when Guru Nanak demonstrates that there is something much more important...
When I think of Guru Ram Das, I often think about him as a miracle worker and a most compassionate Guru. It is popularly known that on the birthday of Guru Ram Das, disciples can break the rules and pray for something they wouldn't normally pray for - themselves.
When I first came upon the Basics of Sikhi videos I was impressed with how personable Jagraj Singh was. He was so raw and also sweet. I said to myself that I will meet this brother some day.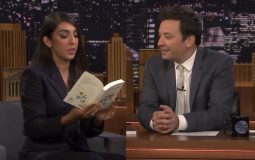 Rupi Kaur details how she went from self-published student poet to the top of the New York Times best-seller list with fans like Sam Smith tattooing her artwork, plus she shares a poem from her second collection, 'The Sun and Her Flowers'.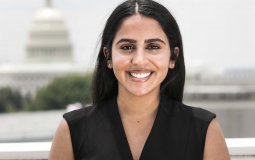 I was raised in a Sikh household in Northern New Jersey, where there were not many other Sikhs living nearby who were close in age. I attended Khalsa School and practiced kirtan as a child, and continue to regularly visit my local gurdwara in New Jersey.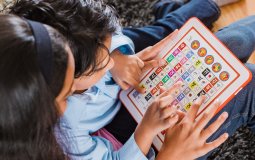 "OH children LOVE the Punjabi Pad. It's not education, it's fun for them, especially when they want to test their knowledge in the quiz mode."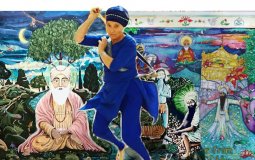 The sound of it was so familiar to my soul. So close to my essence, that I started to say I AM A SIKH
Pages