Sikhi is a religion of converts. 3 of the Guru Sahibs converted. Some of the most consequential Sikhs of the last century were converts: Bhagat Puran Singh, Prof Sahib Singh & Master Tara Singh. Many of you reading this, and myself as well, were blessed to be born into this tradition.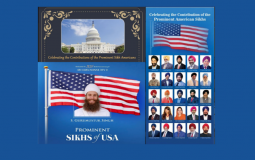 Celebrating the Contributions of the Prominent American Sikhs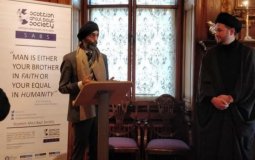 550th brings together people of different faiths in the memory of Guru Nanak.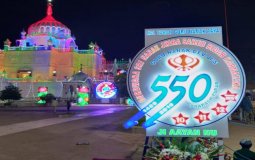 Today, I seek that Healer...
Sikh beliefs have not been disproved by science in any form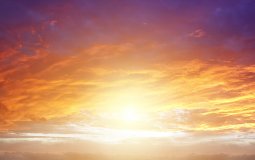 IJ Singh explores Guru Nanak Dev Ji's transformative agenda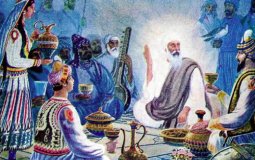 Eaethee maar pee karalaanae thai(n) kee dharadh n aaeiaa, karathaa thoo(n) sabhanaa kaa soee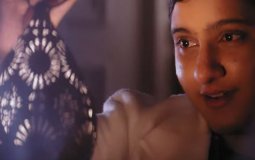 Inspiring new song & music video by Taren Kaur in celebration ~ Spread the light and love! ❤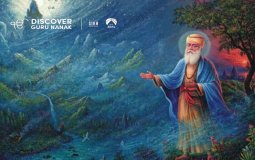 When American Women learn about Guru Nanak
Pages