Guru Nanak You're My Hero - Taren Kaur | NEW SONG | Guru Nanak 550 Gurpurab 2019
#gurunanak550 #gurunanakdevji #sikhstories #personalstories #gurunanakjayanti #sikhism #oneness #khalsa

Official Music Video For New Song 'Guru Nanak You're My Hero' by Taren Kaur.
Celebrating the 550th Gurpurab (Birth Anniversary) of the 1st Sikh Guru, Guru Nanak Dev Ji.
Congratulations to all on this special occasion!
_________________________________________________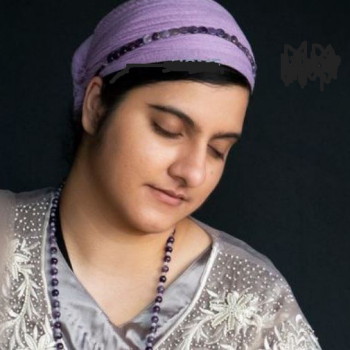 Taren Kaur is a Singer-Songwriter and Kirtan Singer from the United Kingdom. 
Inspired by the rich history of music, deep poetic writings and the universal teachings of oneness and equality from the Sikh faith, she creates and sings music accessible to all, no matter which spiritual path one may follow. Taren Kaur performs and composes meaningful, deeply soulful songs, inspiring and connecting with listeners across the world. 
Influenced by music from a young age, she taught herself how to play the guitar and soon began to write her own lyrics and compositions.   Fusing together western and eastern musical influences of her ancestors, she developed her own unique sound. Taren Kaur's music touches the hearts of the listener and encourages them to delve deep within. Her soothing vocal range draws in listeners regardless of their faith or cultural beliefs.
Taren Kaur breaks down any barriers between people through her accessible soul-entrancing music.
Taren Kaur's latest single 'Guru Nanak You're My Hero' is a soulful and heartfelt tribute in honour of Guru Nanak's 550th Birth Anniversary.
Her highly-anticipated debut album 'Divine' is also available now to download and stream on all major online platforms.
______________________________________
To Get All The Latest Video Updates! - https://www.youtube.com/tarenkauruk?s...
Connect With Me! :
Facebook: https://www.facebook.com/tarenkauruk
Instagram: @tarenkauruk
Twitter: @tarenkauruk