Enjoy the beautiful lesson that Guru Nanak gives in this story and feel free to share the video
Guru Nanak's visits to Kashmir...
Sikhi is a religion of converts. 3 of the Guru Sahibs converted. Some of the most consequential Sikhs of the last century were converts: Bhagat Puran Singh, Prof Sahib Singh & Master Tara Singh. Many of you reading this, and myself as well, were blessed to be born into this tradition.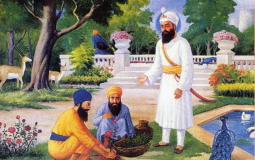 The Guru replied: "Behold, with one hand man breaks flowers and with one hand offers them, but the flowers perfume both hands alike."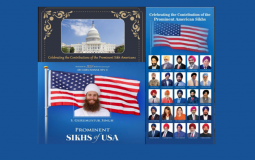 Celebrating the Contributions of the Prominent American Sikhs
550th brings together people of different faiths in the memory of Guru Nanak.
Today, I seek that Healer...
Sikh beliefs have not been disproved by science in any form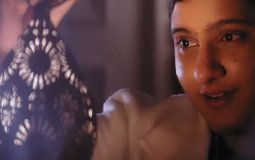 Inspiring new song & music video by Taren Kaur in celebration ~ Spread the light and love! ❤
Pages