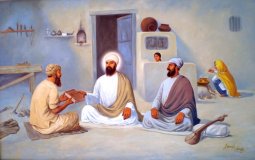 The blessings of Guru Nanak Dev Ji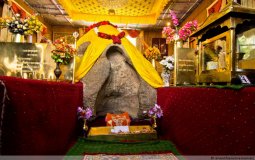 A presentation from The Ministry of External Affairs ~ Integral India on Guru Nanak
Guru Nanak Dev ji nourishes our soul the way the sun nourishes the trees, plants and all the greenery in the painting. He brings peace to our hearts and gives us wholesome rest in this tiresome world.
An embodiment of selfless service and humility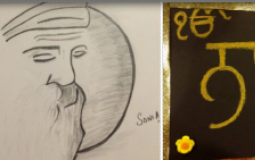 He is a pure light. He brought the pure light. He brought the true philosophy for seekers of the truth.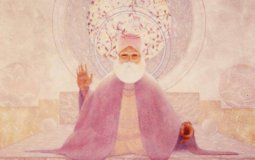 In the Information Age we have an extensive new technical vocabulary, but our vocabulary for states of consciousness is still woefully inadequate. Guru Nanak described the state of consciousness of moment-to-moment acceptance as "Sahej".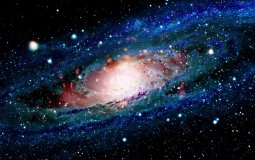 In the hustle and bustle of our daily lives, it is easy to get out of tune with our environments. We almost always have tasks at hand – working, reading, or watching TV. Sometimes we have a longing to get away from our daily routine so we can 'tune in' to nature...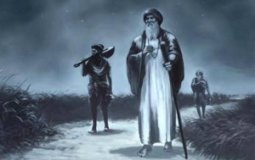 "O Guru Nanak, Prince among India's holy sons! What song from the source of the Seven waters thou didst sing to charm the soul of Iran!"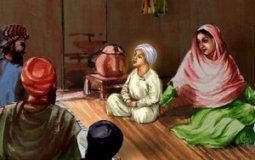 At sixteen he had nothing in common with other boys his age. His mother was, of course, greatly concerned. She caressed him tenderly and tearfully begged him to follow his father's advice.
Pages