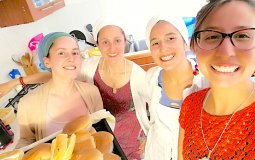 We are inspired by a very special woman in Sikh history, and we also feel she represents us a lot since the majority of us are women. I'm talking about Mata Khivi Ji or Bibi Khivi, wife of Guru Angad Dev Ji, second Guru of the Sikh religion.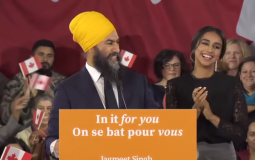 The party is keeping him as the 'sardar', the head. His concession speech felt more like triumph. He started out beaming and bobbing to music leading the crowd the wave with their arms in the air.
Every religion asserts that its message is unmatched and superior to others...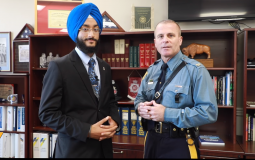 In early August, I drove down to New Jersey State Police Headquarters where the Attorney General had some meetings to take care of, so he told me to meet him there. It just so happened, the AG had a meeting with Colonel Pat Callahan of NJ State Police. The AG invited me to this meeting and this is where I met the Colonel for the first time after hearing so much about him through social media.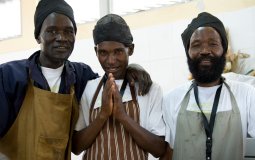 Truly, our unique identity as Sikhs brought us honour in a land that was still alien to us then, but because of the history behind it, we did not remain alien to it but rather made part of it the day Kala Singh embraced his first African companions.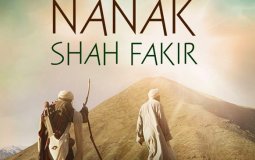 The Shiromani Gurdwara Parbandhak Committee (SGPC) has vetted the film that has been modified based on their feedback.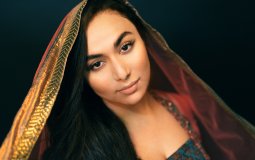 Kirtan artist, writer and philanthropist - Manika Kaur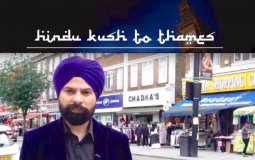 Documentary on Afghan Sikhs and Hindus through the lens of Afghan immigrants to the UK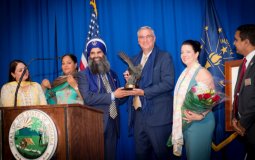 SikhsPAC hosted the "National Sikh Day" inaugural celebrations
Pages