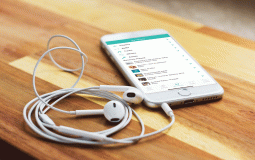 Now Save All Your Gurbani Favorites! With the new "My Library" feature, you can save Artists, Albums, Tracks, Playlists and Radio Stations to your very own library for easy reference and collection.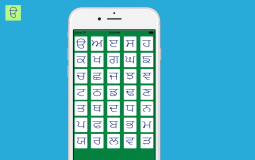 Punjabi Alpha is designed by the youth, for the youth. By clicking on the letters, one can hear the Punjabi sound it makes as well as see the English pronunciation.
SikhNet's incredibly popular Daily Hukamnama App is now available on the Android platform. This free app brings the wisdom of the Siri Guru Granth Sahib directly to you for daily inspiration and reflection.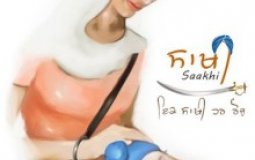 In this mobile app, stories are presented not in written form but as audio files. It contains short audio stories with average length of just 4-6min only. Users can listen 'ik saakhi har roz' alongwith their children.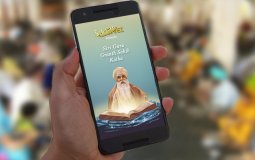 Learn and understand the meaning of Gurbani from Siri Guru Granth Sahib using this easy to use audio book style app. Currently featuring over 600 hours of Gurbani Katha in Punjabi by Giani Thakur Singh and Giani Harbhajan Singh USA. With plans to add additional Katha audio to the app in later releases.