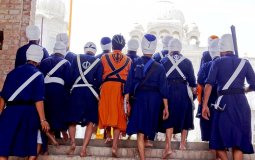 Growing up in America, I have been observing what has been happening in the Sikh Community.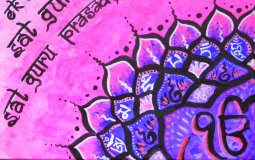 A small group tele-course to expand and deepen your spiritual self
Camp Miri Piri is a celebration and a dedication to Guru Hargobind, the sixth Sikh Guru who started the warrior tradition in Sikhism.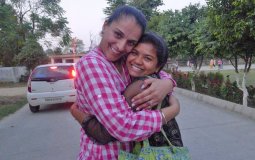 My work with children is the most rewarding part of my life.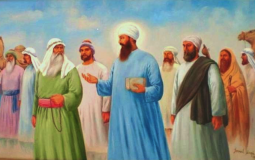 Over the years, the faithful begin to substitute their religiosities falsely to their religion.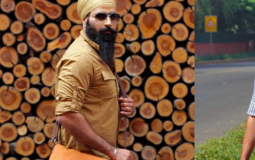 Canadians came to know who the Sikhs were without billboards or ads. Humble service was enough.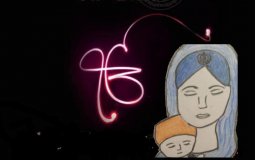 Sikhi my Love, Sikhi my Passion.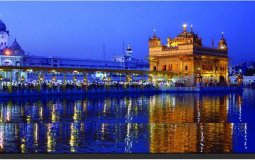 Sikhism established and defended human rights along with caste, racial and gender equities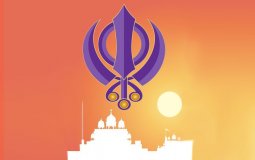 Simple Suggestions and Guidelines to Help Make Your Gurdwara a Safer Place
Pages