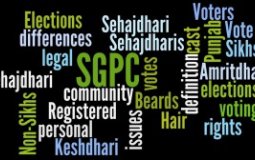 ... taking together all sehajdhari, keshdhari or amritdhari Sikhs, we need to transcend such personal differences and get together to face bigger issues being faced by our community and realize the vulnerability we are subject to because of this infighting.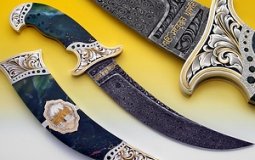 Some have referred to this Kirpan as one that might be called the finest ever created. My experience with historic weapons, including Kirpans, is that fabrication standards held in the past are not near as high as those held by my contemporary knife and swordmaking colleagues as well as myself.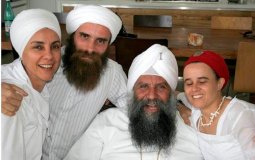 No matter what our origins are it is normal to sometimes not recognize the beautiful things that we have in our life.
Pages