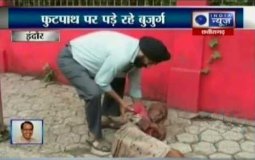 Serving tirelessly for over 46 years, this 60-year-old becomes an angel for many in need.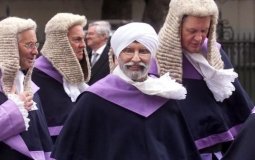 Approaching the Crown Court bench in his turban, the devout Sikh was also the first judge on the English bench for some 300 years not to wear a horse-hair wig.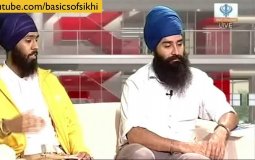 Jagraj Singh explores the thesis that Sikhi is more advanced than the modern world.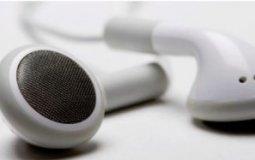 Your thoughts create your reality. What you choose to pay attention to stimulates your thoughts. So what are you listening to? What soundtrack is going on in your mind?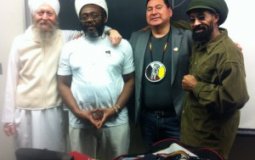 But we are not alone in our love of hair. By educating ourselves about the stories of our neighbours and nations that have come before us, we can see that while our fight to maintain our distinctive identity is noble, it is hardly unique.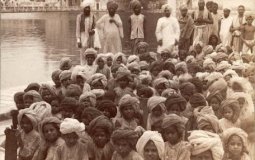 Perhaps we are still at the stage where we do not see any visible sects or denominations within Sikhi. As I stated at the start of this essay, for immigration and sponsorship purposes the question that remains is...
Pages