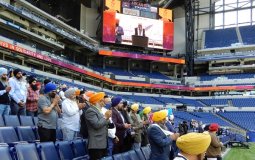 We are at the beginning the arduous journey of recovery and getting back to life lies far into the future. The victim families need sustained counseling, financial support, encouragement and rebuilding at many levels.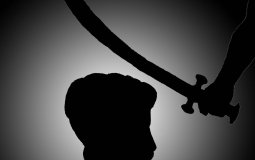 Then Guru Teg Bahadur was only hope to shield the nation. Living happily with dignity left only in dream. Forgot their own identity, drown by humiliation. Strength equipped powerless, nobody hear their scream.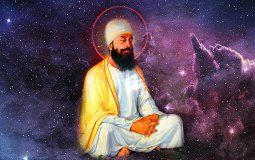 Puran Singh's Century-old Advice To Sikhs.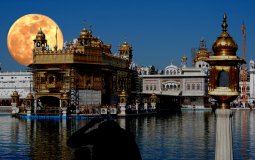 Humanity has been fascinated about the world beyond our own since the beginning of Life. A lot of passages in Guru Granth Sahib, the Sikh Holy Scriptures, reveal the glory of Nature and Creation and its Creator, and the time and place of the sun, moon, stars, and heavenly bodies: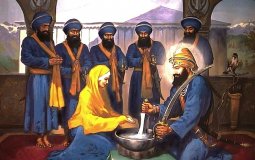 Guru Ji just spoke to me and said what was in my heart and mind. Guru Ji has accepted me into his beloved court and I'm ready to live the rest of my life as Khalsa
Khalsa, the pure life, unwavering life, valorous life, veracious life, vehement life, victorious life..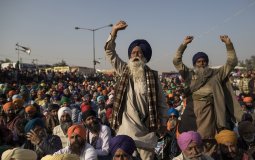 Traditionally, the Khalsa ideology restores dignity to the working fraternity through Guru Nanak's trilogy principle of God-centred life of honest work and sharing. According to one writer, "Sikhi is actively shaping and strengthening the current farmer protests. Iconography of the Sikh faith (orange colours, the Khanda symbol) has a heavy presence both at Indian and diaspora demonstrations".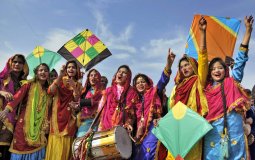 Basant (Spring) is a season of rejuvenation and growth. As per the Indian calendar, it begins in the month of Chayt and continues during the month of Baisakh. The season of spring is pleasant and delightful.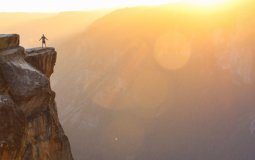 Gurbani has a simple practical message on how to remain satisfied and free of anxiety to be in high spirits. This covers both the mundane and spiritual aspects of life.
Pages