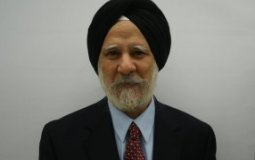 Dr. Hardarshan Singh Valia, has the distinction to be the only Coal Scientist in the world who is honored with all three prestigious awards bestowed upon him by the American Steel Industry.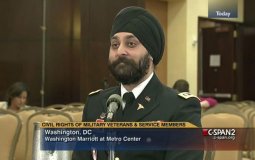 "What I would like to say in response to that is there was a military that cared a hell of a lot about uniform. They cared a hell of a lot that people looked the same. We defeated them in World Wars 1 and 2."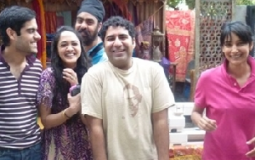 OUTSOURCED has become a popular show not only among Indian but also with the American audience. The actor's name is Gurpreet Singh. We call him Guru Singh.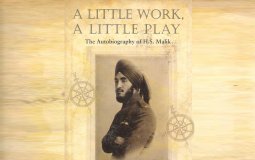 The casual sounding title, 'A Little Work, a Little Play,' may understate the importance of the book by Sardar Hardit Singh Malik, but it is consistent with his style of handling history-making events and people with natural ease and equanimity. The book covers many decades of fascinating history, some of which he helped shape.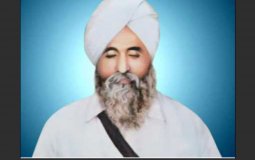 The style of Kirtan of Bhai Surjan Singh was different from that of the other ragies. He switched over to performing kirtan in simpler style instead of traditional and classical style.
Pages