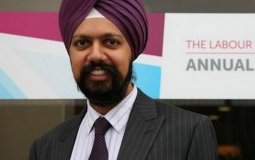 Tan Dhesi is the first Sikh to wear a turban in parliament. And with eight languages, a role in a Punjabi pop video and a dramatic family saga, he's not your average MP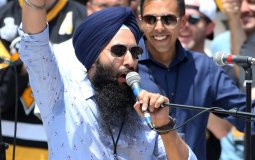 Harnarayan Singh and his Hockey Night in Canada Punjabi crew are a true underdog story as unlikely faces in hockey media.
When the 47-year-old Ravi saw the state of the Yazidis families on news, the gory sight and their terrible living conditions moved him. He decided to help them out.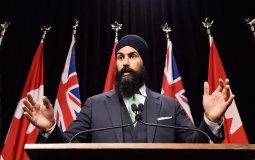 Member of Ontario's provincial legislature will try to make the leap to federal politics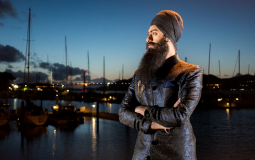 I am happy to see so many desis pursuing art, music, and other unique passions and careers and breaking free from the narrow mindedness which once engulfed our community. I am still exploring what exactly I want to do and how I can balance economical needs with my passions and live a fulfilling life.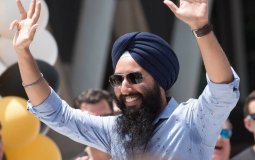 Eleven seconds and a few "Boninos" was all it took during last year's Stanley Cup Finals to put hockey announcer Harnarayan Singh on the map. But getting to that moment took his family generations.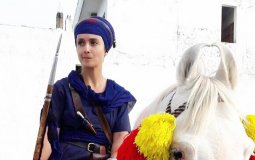 Harsangat Raj Kaur is one of the rarest white Sikhs who has become a Nihang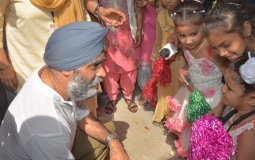 After paying obeisance at the Golden temple on Thursday morning, Canadian defence minister Harjit Singh Sajjan reached Pingalwara at Manawala, Amritsar, where he spent time with inmates, encouraging them to be "goal-oriented".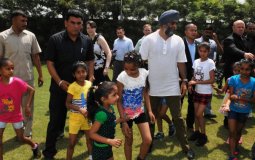 The Canadian defence minister enjoyed a number of performances that were prepared especially for him before spending time interacting with children, even taking joyrides and clicking pictures with them.
Pages