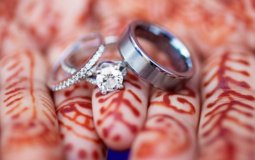 From the moment you get engaged (or even before that), it seems everyone has some wedding advice to share. A lot of these tips are helpful! We asked some married Kaurs to share some of their anand karaj advice...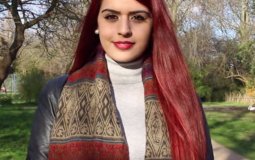 [VIDEO] I had written this poem after listening to the difficulties that Sikh women and men had with their appearance and their Sikh identity.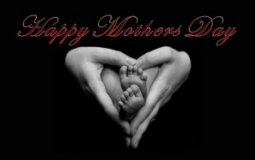 We are used to being taken care of and nurtured by our mothers from our birth. So we sometimes take our mothers, our selfless caregivers, for granted.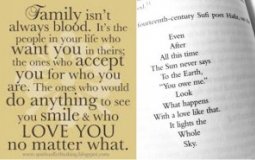 Nowadays, instead of being angry or filled with self-pity, she and her husband Gurpreet, focus on advocating for all children afflicted with Duchenne Muscular Dystrophy.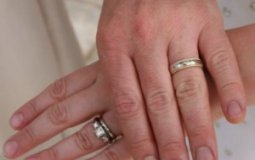 With wedding season just around the corner, Kaur Life thought it would be nice to run a series of articles on different topics of Anand Karaj. We start with "The Sikh Purpose of Marriage."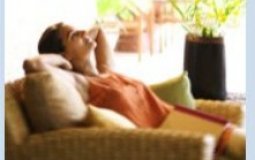 Spring has arrived, bringing warmer weather, spring flowers and for many of us, the first chance to open our windows in months. Spring is also the "best time to rid your house of dirt and clutter,"...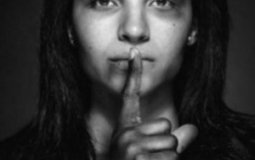 Why did Raja hurt me with his words, with his fist and leave me distrusting the world? However, over the course of years, I regained a stronger love for myself and my Guru.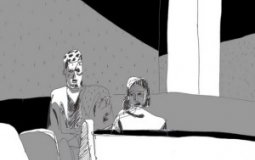 From the data they gathered, Gottman separated the couples into two major groups: the masters and the disasters. The masters were still happily together after six years. The disasters had either broken up or were chronically unhappy...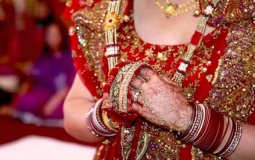 It takes no genius to realise that there is a great paradox between the Sikh philosophy and Punjabi culture. There is so much discrimination in Punjabi culture that it pains me that these Punjabi's proudly call themselves Sikhs...
Pages