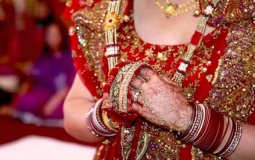 It takes no genius to realise that there is a great paradox between the Sikh philosophy and Punjabi culture. There is so much discrimination in Punjabi culture that it pains me that these Punjabi's proudly call themselves Sikhs...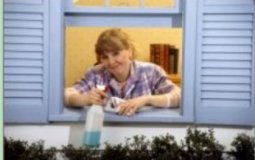 There's more to housework than just keeping your home clean. As it turns out, housework may benefit your physical health in a variety of ways ... excellent motivation to tidy up!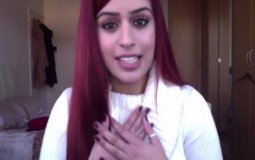 This is a poem I wrote so that regardless of your appearance, I wanted Sikh men and women to feel beautiful within their own skin. "I dream of his free-flowing beard. His magnificent mane, curled and twisted along his beautiful strong jaw."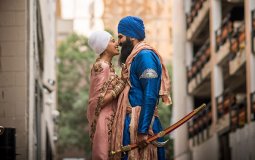 Once upon in a while, you chance across a heartwarming and sublime wedding story, like that of Jessie and Preeti, a sweet reminder that wedding above and beyond all is a spiritual journey.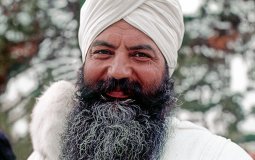 Two people have one sensitivity, one action, one reaction and one feeling and it doesn't matter how much time and distance they have between themselves—that is the state of ultimate love.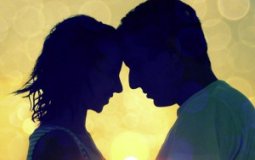 Nick Hornby once said, "It's no good pretending that any relationship has a future if your record collections disagree violently or if your favorite films wouldn't even speak to each other if they met at a party."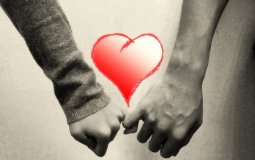 For better, for worse, for richer, for poorer, what is it that makes a marriage last (and last)?
One has to learn relationships as one goes by reading about them in various psychological books and good articles. One great place, simply explained, with easy to follow rules, I found to read on relationships is our venerable Gruru Granth.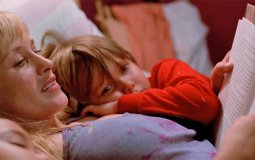 A mother's genetics determines how clever her children are, according to researchers, and the father makes no difference.
Pages