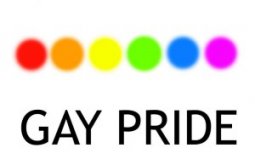 Does the mainstream LGBT community even know what Pride is about anymore? Pride began as a way to commemorate the historic and heroic victory of the queer community in New York against the NYPD...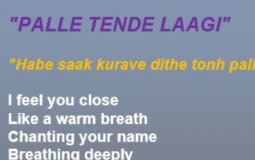 I'm connected to you With a love so blessed I continue to chant.....
Whether in public and among strangers or in your own home with your family, having a space of your own, and not allowing its boundaries to be overstepped, is important for your very sanity.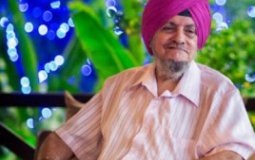 ...a little boy who grows up to be the grandfather of the girl through whose eyes this story is written... a girl who has recently lost her grandfather and is on a journey of his stories in the days following his unexpected passing.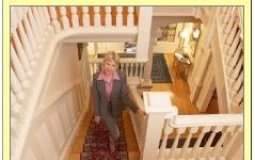 Americans buy big homes for many different reasons. For space, for status, for tax breaks, for the neighborhood (and schools), and for a feeling of security. But is a bigger home really a better investment than a medium size or smaller one?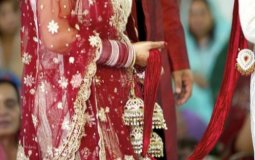 People of other faiths are welcome in Sikh temples and can attend blessings for their wedding there, Shamsher Singh of the National Sikh Youth Federation told BBC Radio 4's Today Programme.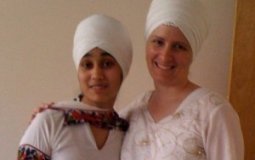 I was often wondering myself what the heck I was supposed to be doing, representing Sikhi but feeling so often like a weird outsider, no longer belonging to any people or country, just knowing I needed to be my Guru's Sikh out there. I walked into so many gurdwaras not knowing the language or the culture even in the English speaking ones and feeling so inadequate. But you empowered me without hesitation....
Pages